President Trump has called for an end to divisive politics and for everyone to just admit he's great so that he can go about his job in a better mood.
Just yesterday Trump called a cabinet meeting and went around the table asking everyone to say something nice about him. Now he is asking all of America to do…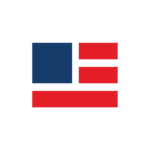 The latest trend and news for the people by the people. Left right and center all in one place.