Here are the people making billions in 2020
The wealth controlled by the world's top 10 billionaires has jumped by over $76Billion in the last year, and have even seen their wealth surge in the wake of the COVID-19 pandemic.  Data from Forbes Billionaire's List show a broad cross-section of the world's billionaires – highlighting their stratospheric wealth in the current global economic climate.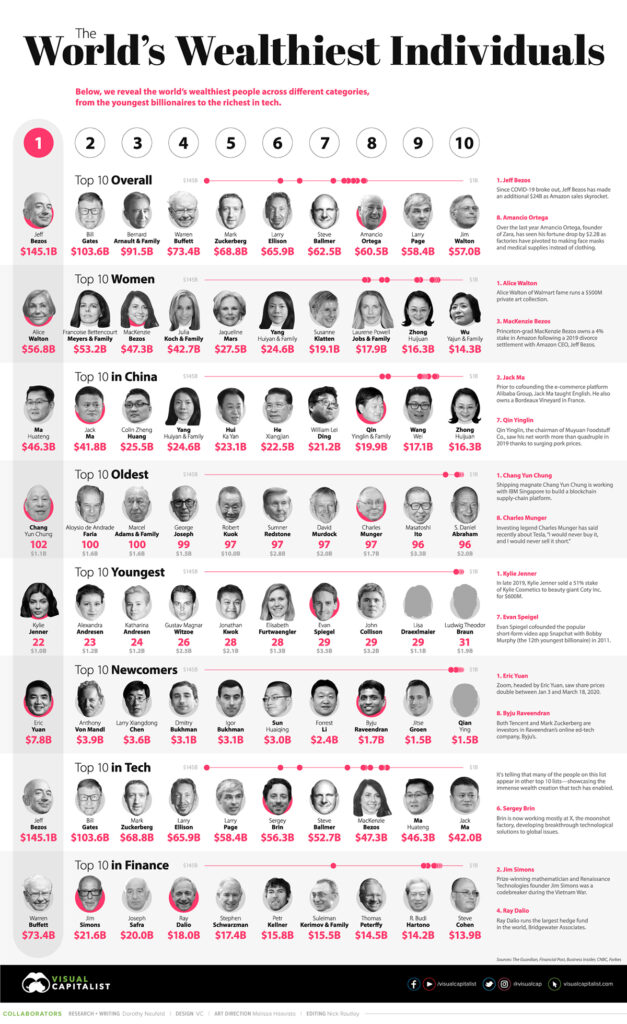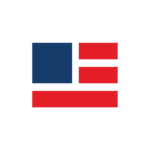 The latest trend and news for the people by the people. Left right and center all in one place.