During the first half of 2020, Tesla's market share of battery electric vehicles in China reached 21%, up from 6% for the year in 2019 and 2% in 2018, as shown below. It appears that concerns about Tesla's ability to sell lower-end cars in China have been misplaced.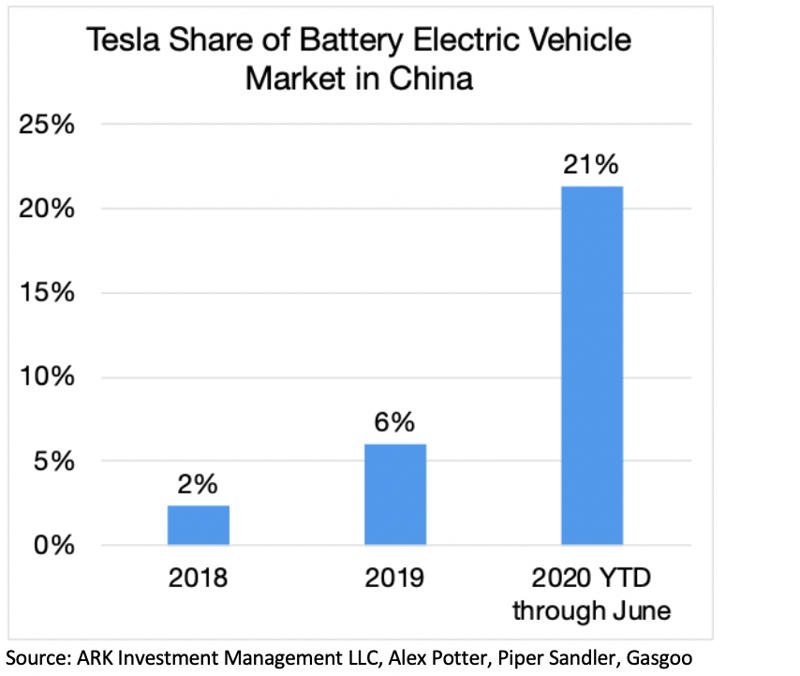 On a global basis during the first half of the year through May, Tesla's market share increased roughly 300 basis points from 23% on average in 2019 to 26%, as shown below. While many investors used to ask what will happen to Tesla when traditional automakers start making and selling electric vehicles, ARK now wonders how high Tesla's market share will go, a remarkable turn given that our base case assumption is in the opposite direction, 19%, for 2024.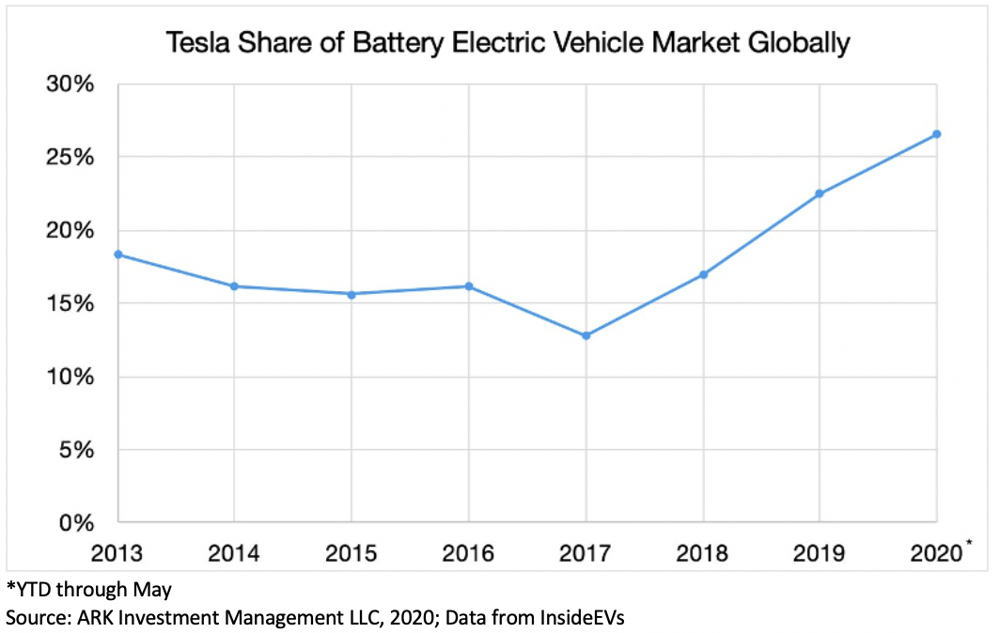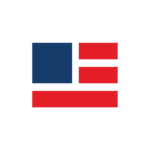 The latest trend and news for the people by the people. Left right and center all in one place.