BRUSSELS ()—Donald J. Trump's foreign trip hit a snag on Tuesday, when the remaining countries on his itinerary announced that they would rather "wait a month" and meet with the next President instead.
"It makes no sense for us to roll out the red carpet for Trump when there…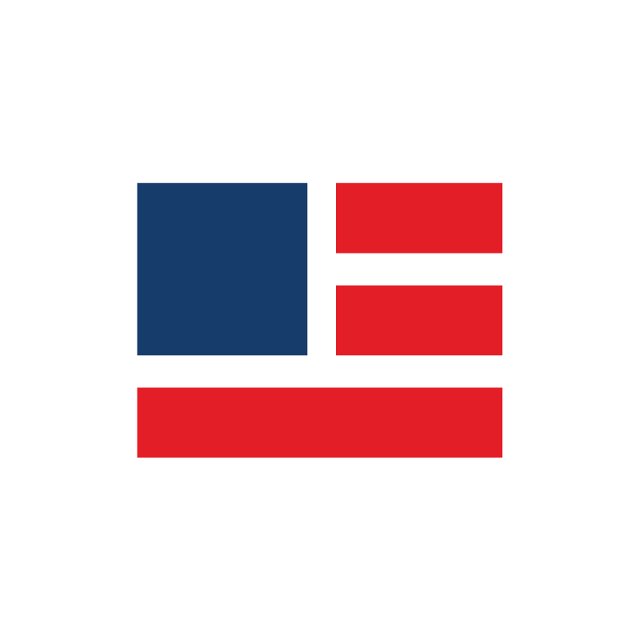 The latest trend and news for the people by the people. Left right and center all in one place.