WASHINGTON (The Borowitz Report)—House Speaker Paul Ryan has set a Google News alert to notify him of the instant that Donald Trump becomes unpopular enough to turn against, Ryan revealed on Thursday.
The news alert, which Ryan said was set to the phrase "Trump approval rating falls below fifty per cent among Republican voters,"…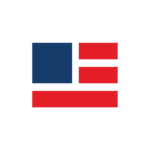 The latest trend and news for the people by the people. Left right and center all in one place.