WASHINGTON (The Borowitz Report)—Millions of Americans would gladly work for Robert Mueller for free if that would help speed things up, a new poll finds.
According to the survey, a substantial number of Americans would leave their jobs, their homes, and even their families to join the special counsel's team if doing so would help bring this nightmare to a swifter conclusion.
A spokesperson for the special counsel confirmed that his office…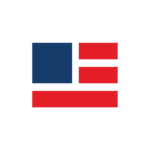 The latest trend and news for the people by the people. Left right and center all in one place.