A local man has revealed his plans to avoid all General Election spoilers until the whole run is shown on Netflix.
Avid binge watcher, Jay Bentley, 34, says he will avoid social media and life in general for the next few months until all the General Election coverage, including the full run…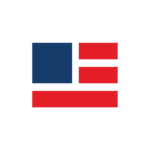 The latest trend and news for the people by the people. Left right and center all in one place.