BAGHDAD ()—Jared Kushner said on Tuesday that he became "incredibly well-informed" on the Middle East by reading up on the region while waiting for the ski lift on a recent trip to Aspen.
"There would be times when you'd have to wait five or even ten minutes for the ski lift, and that's when I'd take out my phone and read up on the Middle East," he said. "I really got into it."
Kushner said that…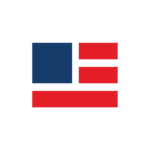 The latest trend and news for the people by the people. Left right and center all in one place.