Inside Relevant Articles:
BY PETER BORDES for Kubient
Life has recently changed for everyone. Most of us are inside all day binge-watching Netflix, doing home-renos, online shopping, and eating copious amounts – thanks to all the free time we have to bake. But, have you thought about the impact the recent pandemic has had on digital advertising?
Coronavirus has wreaked havoc for businesses; many physical retailers have closed, remote work is the new norm, and sales are at a low, impacting the way businesses undertake their digital advertising strategies. As companies are feeling the pressure of the economic downturn, the digital marketing budget allowance is proving to be one of the first things to be sacrificed. But now might not be the time to do so, with more people relying on online shopping than ever before, now might just be your chance to reach untapped markets.
The Banning Of Certain Ads
Of course, people are going to look to Facebook and Google for their source of information in the occurrence of a global pandemic. Since coronavirus, there has been an increasing number of searches through search engines and social media platforms about it. As such, ads are starting to be banned that are capitalizing on the virus. This includes anything that promotes phishing, misinformation and conspiracy theories about the virus. This is to ensure that people can't capitalize on spreading anything that isn't accurate while helping the World Health Organisation (WHO) and government authorities run public service announcements to the public.
As well as Google, Facebook has taken it upon themselves to ban any ads that promote a cure for the coronavirus. Unless you're selling dodgy DIY corona testing kits, it's doubtful though this will have an impact on most businesses. Facebook has also banned ads that create a sense of urgency for buying essentials such as hand sanitizer and frozen veggies.
A Move Towards Cheaper Options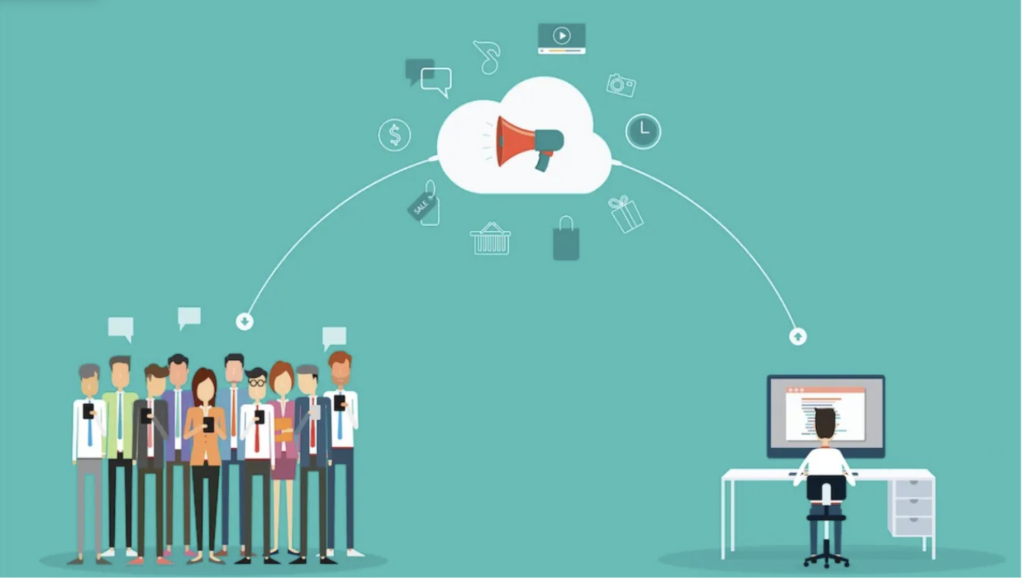 Another thing that has been noticed is that people are trying to spend less on their digital advertising due to cuts in budgets. Since the coronavirus, Facebook has seen a decrease in revenue from ads due to decreased consumer spending. Not all companies are making money the same way they were only a few short months ago, businesses have had to adapt to the new climate while adhering to laws and many businesses have moved online, causing an increase in cheaper options of online advertising. There are more people using social media than ever, meaning there is huge potential to reach larger audiences.
Using digital ads and online video channels such as on platforms like YouTube and TikTok, are popular options that are being explored by marketers. With people being stuck inside, things like out of the house marketing such as flyers, billboards, and advertisements in shop windows are no longer going to be gathering the amount of interest that they used to. Obviously, businesses aren't going to receive a great deal of success or a high ROI from advertising people can't see; which is why companies are making the transition from offline to online advertising. Things like google ads, social media, and online videos are becoming popular as you can spend as little or as much as your budget allows and can be significantly cheaper than traditional advertising campaigns run in the past >>> READ MORE HERE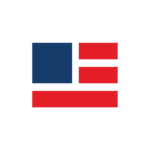 The latest trend and news for the people by the people. Left right and center all in one place.