With a war of words beginning to stir between America and North Korea, journalists have been left confused over which nation's leader called the other one a 'dictator with crazy hair'.
Both President Donald Trump and Chairman Kim Jong-un have spoke unkindly about each other, but the insults have been flying so thick and fast that it's become difficult for even the most dedicated of journalists to keep up.
'I have a quote in my…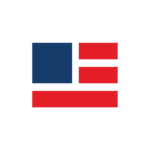 The latest trend and news for the people by the people. Left right and center all in one place.