Amazon Web Services (AWS) has formed a new division called Aerospace and Satellite Solutions. In 2019 Amazon announced Project Kuiper, a low earth orbit satellite constellation and then, earlier this year, Iridium CloudConnect, a service leveraging off AWS and the Iridium satellite network for internet of things applications, launched.
Led by retired Air Force Major General Clint Crosier who recently helped establish the Space Force for the US military, the AWS Aerospace and Satellite Solutions group will target the public sector. Most interesting in the announcement was a comment from Teresa Carlson, AWS's VP in charge of public sector business, that the addressable market for global space-related cloud-computing is in the hundreds of billions. Clearly, Amazon has ambitious plans for space!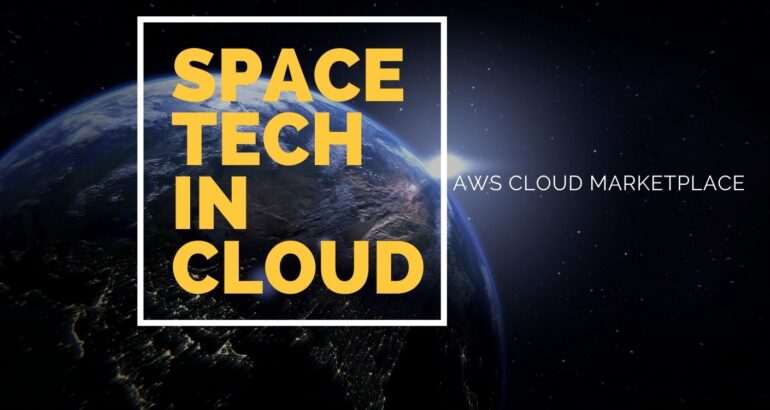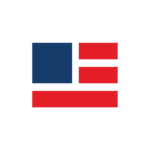 The latest trend and news for the people by the people. Left right and center all in one place.