The gap between soaring cases and falling deaths is being weaponized by the right to claim a hollow victory in the face of shameless failure. What's really going on?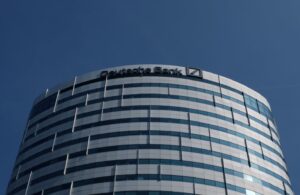 FOR TRUMP, "DEUTSCHE" MEANS "GOTCHA" – PREVAIL by Greg Olear
Indictments loom for the president and members of his family. And there's nothing he can do about it.

PRESIDENT TRUMP'S FINANCIAL RECORDS – POLITICO
Probably won't become public before the election, after a split decision in the Supreme Court. Justices ruled that New York prosecutors, as part of their criminal investigation, have the authority to access them, but suggested Congress does not.
NAYA RIVERA IS PRESUMED TO HAVE DROWNED –
PEOPLE
Authorities said, though a search is ongoing. The
Glee
actor disappeared Wednesday after a swim with her son in a California lake. CCTV footage released by the Ventura County Sheriff's Office Thursday evening shows the 33-year-old actress and her 4-year-old son arriving and launching from the Lake Piru dock.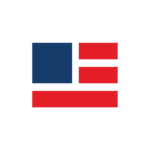 The latest trend and news for the people by the people. Left right and center all in one place.