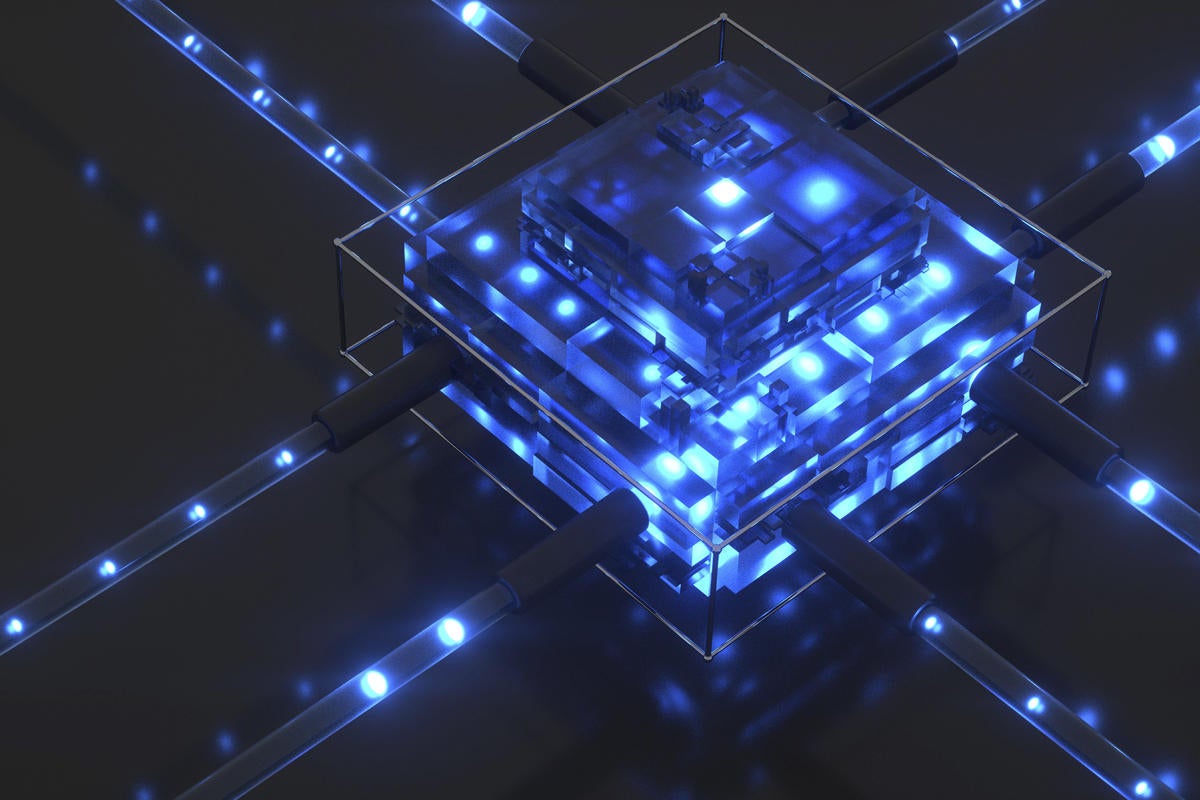 More than half of tax and finance executives are interested in adopting technology to automate routine tasks, but most are not considering blockchain as a solution because of a lack of resources, funding and technological capabilities, according to KPMG.
The company this week released data from a February survey of about 450 tax and finance execs who responded to various questions on blockchain and other technologies. While 60% of respondents said they would be willing to adopt technology to automate repeatable tasks, 94% said they are not now using blockchain or are unsure whether their organizations are using the technology.
Tthe primary reasons many haven't adopyed blockchain include a lack of resources (33%); funding (22%); and a lack of technology capabilities (22%).
"The C-level knows blockchain exists…and they know it does something – and then it stops. They're not quite sure how that applies to their business," said David Jarczyk, KPMG's innovation principal and tax leader for blockchain.
Jarczyk's job at KPMG is to explore how blockchain can help back office and middle office functions such as tax, trade, finance, supply chain management.
"Those aren't 'A-Ha' moments when you read the press about blockchain," Jarczyk said. Instead, what's mostly publicized involves cryptocurrencies or, at best, retail companies such as Walmart using the distributed ledger technology (DLT) to track and trace produce shipments.
"The issue we run into is we're talking about back office and middle office operations, which are seen as cost centers. Cost centers historically lag in the adoption of new technologies because funding goes to the front office," Jarczyk said. "I think education is key. We teach our clients…to get more involved with the front office when they hear the word blockchain because the benefits could turn into a real return on investment."
A survey released earlier this year by KPMG found that nearly half of IT execs believe blockchain will change the way their companies do business over the next three years, and that the top benefit will be improved business efficiency.
…