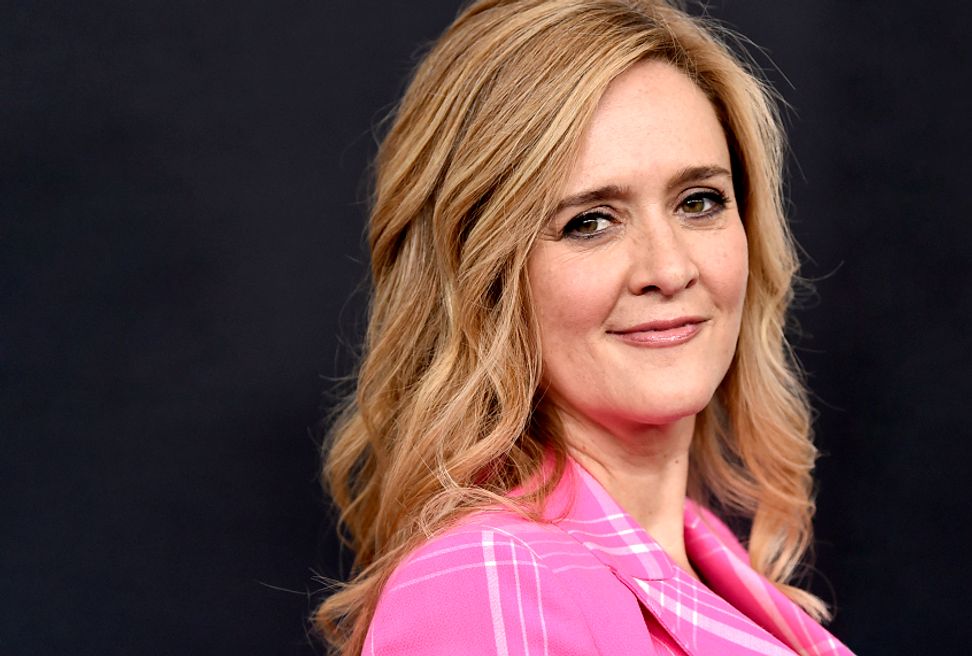 This past weekend marks the third year in a row Donald Trump has refused to attend the White House Correspondents' Association Dinner (WHCAD), which honors the First Amendment, especially a free press, and typically includes a comedic roast of the president. Instead, Trump followed his own tradition of holding a rally where he took the opportunity to bash the press on the exact same night that our nation honors it. This year was different, though, because the WHCAD chose to feature a historian rather than a comedian as the main speaker, and because the administration announced days before the event it would completely boycott the celebration. There was reason to wonder whether these shifts might affect our longstanding tradition of roasting the president while celebrating the First Amendment.
Historically, making jokes about our sitting president while honoring our free press was an important reminder that our nation has one of the strongest free speech protections in the world. Not only did the event honor the way that the First Amendment protects journalists; but it also served to underscore the ways that it protects comedians. The fact that a comedian would roast the president to his face proved that our nation had an exceedingly strong commitment to free speech. So, the decision to remove a comedian from the event was cause for concern. Was Trump dismantling our ability to mock him without fear of reprisal? Had the Trump administration succeeded in chilling comedic free speech?
The decision to move away from having a comedian as a featured speaker came in the wake of fallout over Michelle Wolf's appearance at it last year. While some of us found her roast to be sharp and ironic, for many in the mainstream media her comments targeting the appearance of Sarah Huckabee Sanders crossed a line. Chris Cillizza of CNN found this line about Sanders from Wolf's speech to be an example of bullying: "I think she's very resourceful, like she burns facts and then she uses that ash to create a perfect smoky eye. Maybe she's born with it, maybe it's lies." The crack led many to say that "going after [Sanders'] looks" was too much, even though it isn't clear that reading of the joke even makes sense.
In any case, both the White House and the news media thought Wolf had gone too of far. Thus, this year The White House Correspondents' Association caved to pressure and decided to plan the event without a comedic roast of the president, choosing to tap historian Ron Chernow to keynote instead.
Well before Trump took office, some speculated that the WHCAD, sometimes referred to as "nerd prom," had morphed into a love fest between the Washington power elite, celebrities, and journalists. The chummy, glitzy event seemed more like a celebration of U.S. oligarchy than the First Amendment.
There is much truth to that view, but it would be a mistake not to remember the various times that the event helped make history and reinforced our free speech traditions. Despite its flaws, it was the one event that underlined the connection between a free press and the ability to mock those in power without…