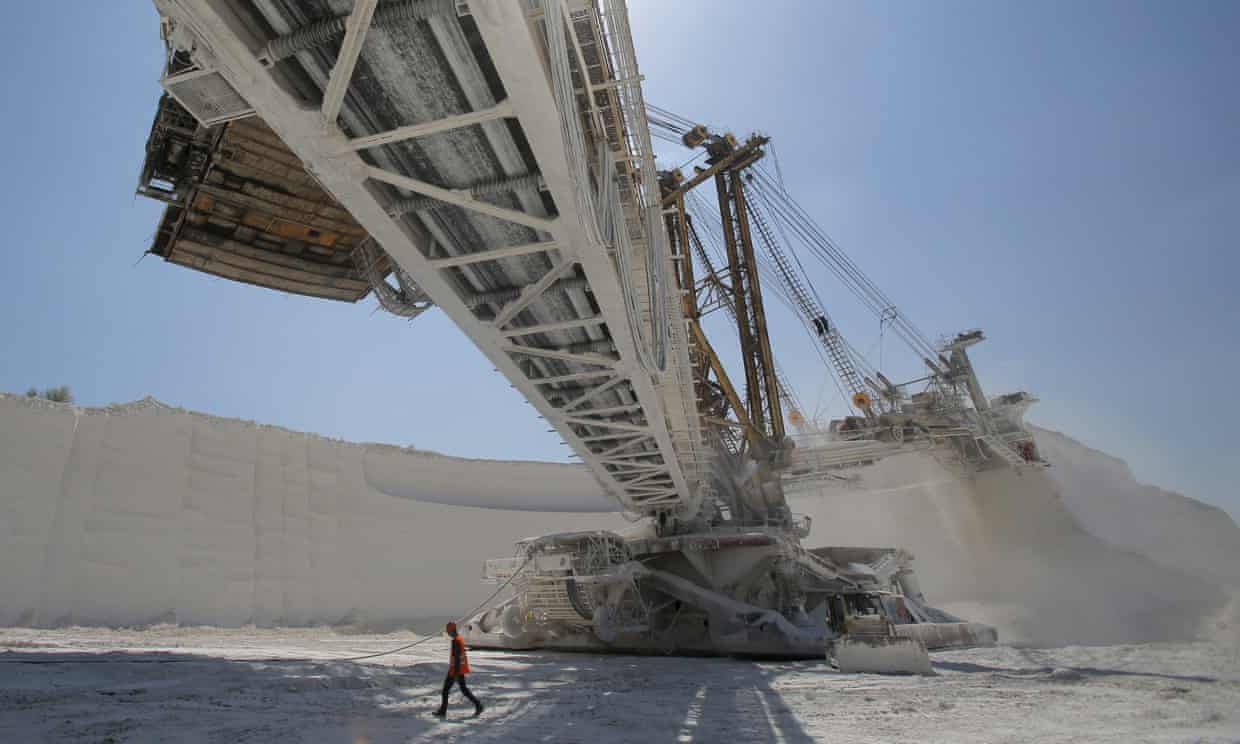 The chief financial officer of scandal-hit mining company Ferrexpo sold shares worth more than £400,000 the day before the FTSE 250 mining company lost almost a third of its market value.
Chris Mawe sold 150,000 shares worth a total of £402,045 on Thursday, hours before accounting firm Deloitte resigned as auditor following a scandal surrounding potential misappropriation of money paid by Ferrexpo to a charity called Blooming Land, which supports local social and health projects in Ukraine.
Deloitte's resignation triggered a 28% fall in Ferrexpo's share price on Friday. At the time of writing Ferrexpo's share price was £2.07, about 23% below the £2.6803 price at which Mawe sold.
In a statement to the stock market, Ferrexpo said Mawe had sold the shares "to settle tax and social security liabilities" which arose when he received the shares under his long-term incentive plan after the company's 2018 annual results. Mawe joined the board of the company, which mines iron ore in Ukraine, in 2008.
Ferrexpo said: "At the time of the decision and execution of the share sale, neither Mr Mawe nor the company had received Deloitte's letter of resignation."
However, in a separate statement published by Ferrexpo on Monday, Deloitte said it had threatened to resign in January after Ferrexpo delayed an investigation into discrepancies in the charity's bank statements.
Deloitte, one of the big four accountants, warned Ferrexpo in October and again in November that it expected an independent forensic review into the discrepancies if Blooming Land did not provide the requested evidence.
Ferrexpo, which is headquartered in Switzerland, appeared to agree that an investigation was necessary, Deloitte said, but the board voted in January not to start an inquiry. Instead, Ferrexpo wrote a…