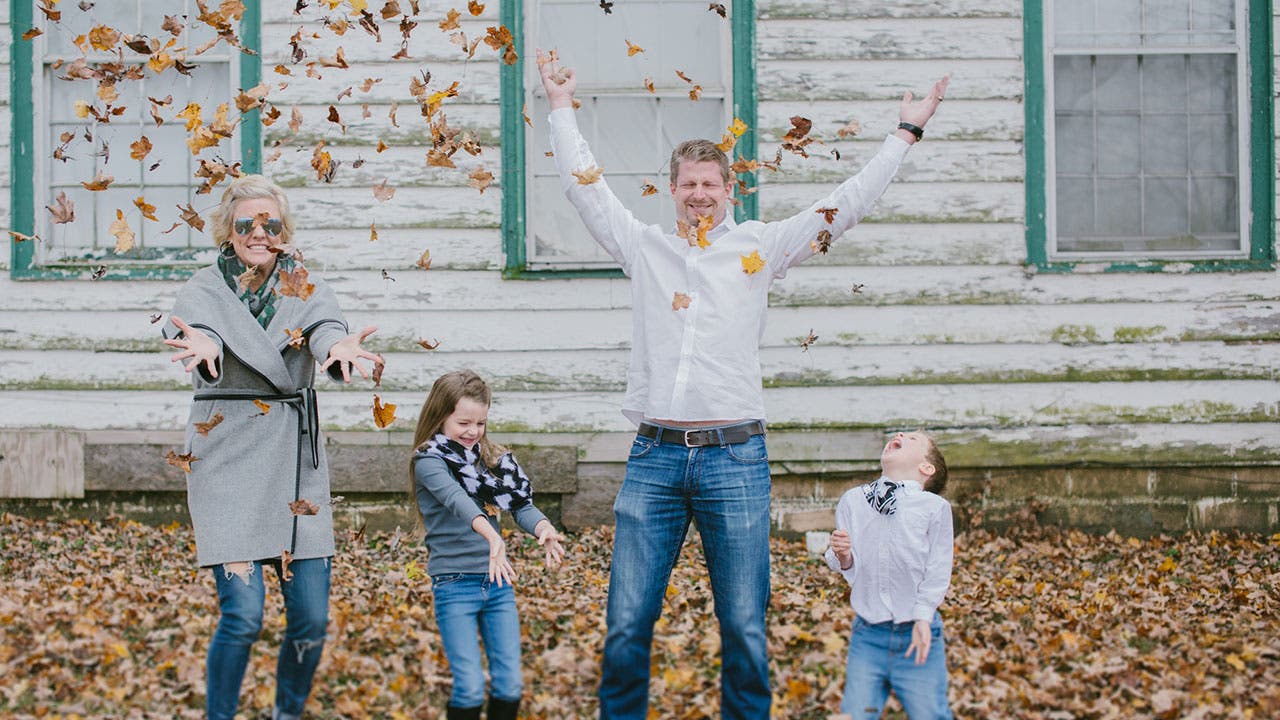 Advertiser Disclosure: The credit card offers that appear on the website are from companies from which this site receives compensation. This compensation may impact how and where products appear on this site (including, for example, the order in which they appear). This site does not include all credit card companies or available credit card offers.
Information about credit cards and card offers is accurate as of the date of publication.
If you're the kind of person who sets annual financial goals, you've probably got a piece of paper somewhere with the words "earn more" or "stick to a budget" written on it. Maybe you're focused on minimizing your day-to-day expenses, or maybe you want to max out your retirement accounts or set up a side hustle. All excellent goals.
You probably don't have "get a new credit card" on your financial to-do list, though — which might be a mistake. Believe it or not, getting the right credit card could be the best financial decision you make this year — even if you're currently in credit card debt. Here's why.
A top rewards card can help you earn rewards on everyday expenses
If you're paying for everyday expenses like groceries and restaurants without earning rewards, you're leaving money on the table. Whether you choose a flat-rate cash back card that offers the same points on every purchase or a bonus category rewards card that gives you higher rewards for certain categories of purchases — and we've got a list of the pros and cons of both — you're going to want one of the best rewards credit cards in your wallet. You'll also want to use it for the majority of your purchases.
Otherwise, you're going to do all that day-to-day spending without getting anything in return.
The Capital One® Savor® Cash Rewards Credit Card, for example, is currently offering unlimited 4% cash back on restaurant and entertainment spending — that's $40 back for every $1,000 you spend — plus a new cardmember bonus that could get you an extra $500 if you spend $3,000 in your first three months with the card. How often are you going to get an extra $500 just for doing your everyday shopping?
Of course, you don't want to pay more in interest than you're earning in rewards, so before you drop $3,000 on your brand-new credit card, make sure you can pay it off. The first rule of responsible credit use is don't spend more than you can afford to pay back, after all. An extra $500 now is not worth thousands of dollars in credit card debt later.
A good travel credit card can cut your travel costs
Some people put all of their daily expenses on a cash back credit card, but frequent travelers often prefer to use a top travel rewards card for their purchases. Whether you prefer a card that rewards multiple types of travel expenses, such as the Chase Sapphire Preferred® Card, or an airline rewards card or hotel rewards card that rewards loyalty toward a specific carrier or brand, savvy travelers know that they can save money…