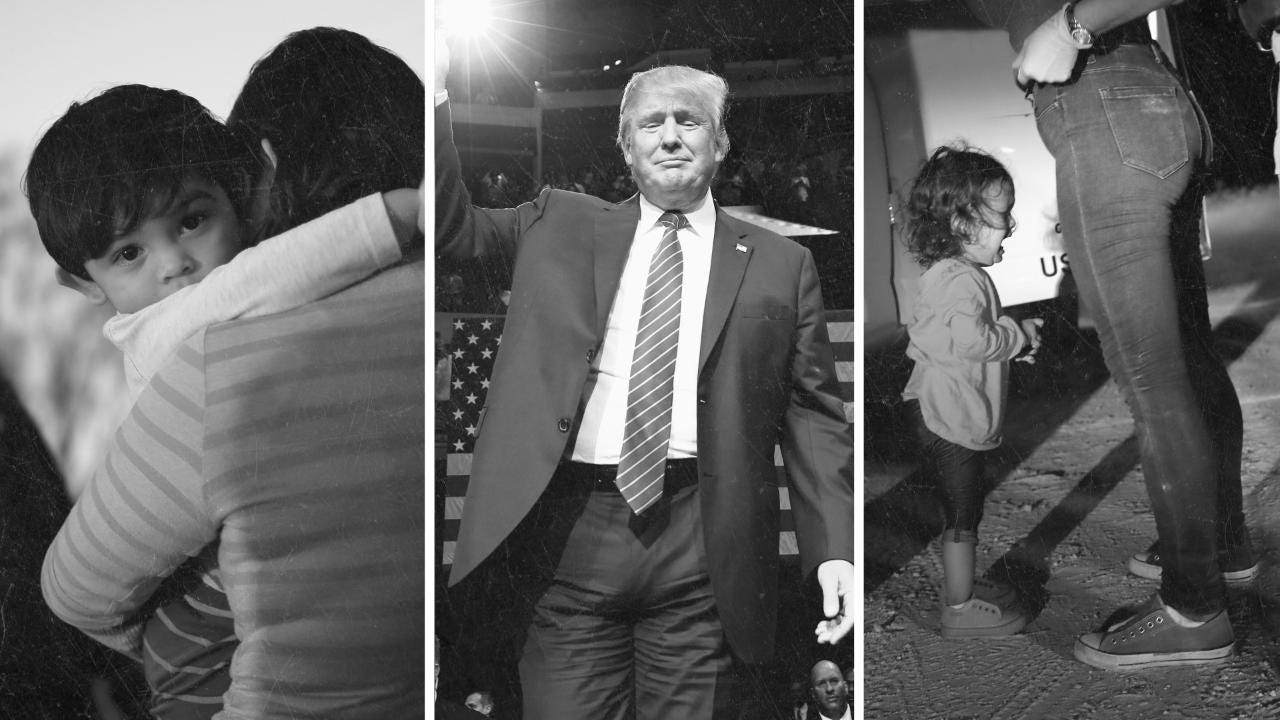 Amid public outcry over the thousands of migrant children separated from their parents at the U.S.-Mexico border, President Donald Trump signed an executive order to keep families together. Here's a wrap-up of everything that led to this moment. Just the FAQs
A federal judge ruled on Friday that thousands of additional migrant families that were separated by the Trump administration's "zero tolerance" policy should be part of an ongoing class-action lawsuit, and may force the administration to reunite them as well.
U.S. District Judge Dana Sabraw has already ordered the administration to reunite more than 2,800 migrant children who were separated from their parents as of June 26, 2018, the date he issued his order. Sabraw wrote in Friday's order that he set that date because there was no reason to believe the government had been systematically separating families en masse before then.
But in recent months, media reports and an inspector general report revealed that the administration had an undisclosed family separation pilot program in place starting in July of 2017, which may have led to thousands of additional separations. So on Friday, he ruled that families separated during those 11 months are part of the class-action lawsuit. He scheduled a hearing on March 27 to decide whether the government will be required to identify all of the additional families, or to reunite them as well.
Families on the border: Despite ban, Trump administration continues separating migrant families at the border in some cases
"The hallmark of a civilized society is measured by how it treats its people and those within its borders," Sabraw wrote. "That Defendants may have to change course and undertake additional effort to address these issues does not render modification of the class definition unfair; it only serves to underscore the unquestionable importance of the effort and why it is necessary (and worthwhile)."
The new order…