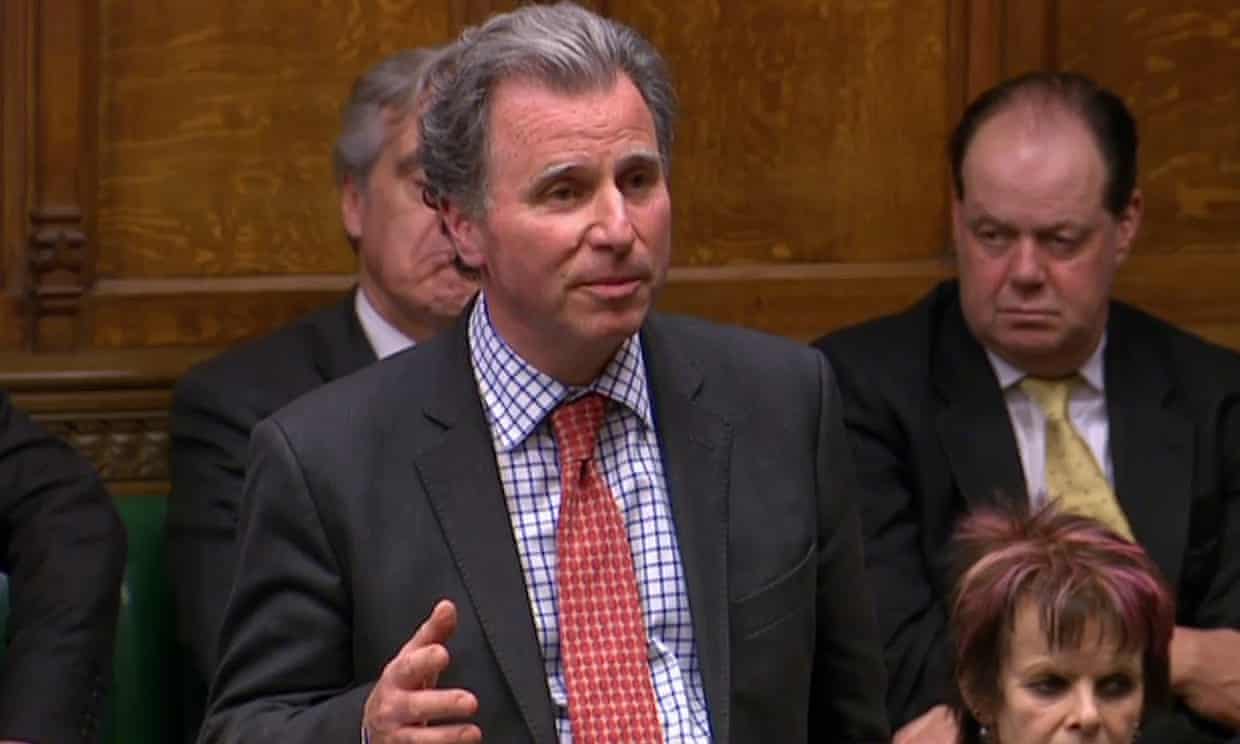 The Conservative MP behind a series of indicative votes in the Commons has insisted the process could still find a consensus despite Wednesday night's first attempt ending in deadlock, saying a final collapse of Theresa May's deal would focus minds.
Eight votes on alternative Brexit options, put before the Commons after MPs seized control of the parliamentary process from the government, resulted in no majority for any of them, although the vote was close on one softer Brexit option.
Oliver Letwin, the Tory former minister whose amendment created the process, said this was to be expected, and that if May's deal is defeated for a third time if put to MPs on Friday, this could forge unity if the only other option was no deal on 12 April.
The process that led to Wednesday's debate and indicative votes has also allowed time for a second series of votes on Monday, which the Speaker, John Bercow, has said he will permit.
Letwin said he had expected no majorities on Wednesday. "Of course the issue is – and nobody knows the answer to this yet – whether we can get to the point where parliament has a majority in favour of an alternative on Monday," he told BBC Radio 4's Today programme.
He said: "MPs will be voting on the basis of seeing what happened last time. And something else will have happened, which is that either the prime minister will have got her deal through on Friday, in which case all this is unnecessary and I'll be breaking open the bottle of champagne.
"If it doesn't then I think people will finally see that that isn't going to happen by 12 April and I think quite a lot of Tories who didn't vote for any of the options because they were, perfectly honourably, taking the view that until they had a last chance to vote for the prime minister's deal they didn't want to commit themselves to anything else,…