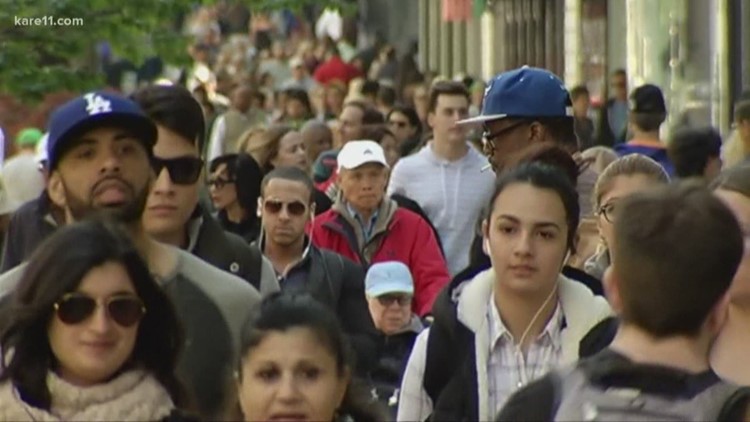 GOLDEN VALLEY, Minn. — When did you start feeling comfortable about your finances?
A study exploring the financial habits of 2,000 American Millennials found the average respondent feels or is aiming to be well-versed and comfortable in all things finance a few years into their thirties.
Many American Millennials have their "financial awakening" at the age of 33, according to new research.
The new survey, conducted by Ally Financial, uncovered how much Millennials spend in a month, what they spend on and what role retirement plays in their financial habits to date.
The research found that the average Millennial has a hefty amount of monthly payments ($2,164.99 per…