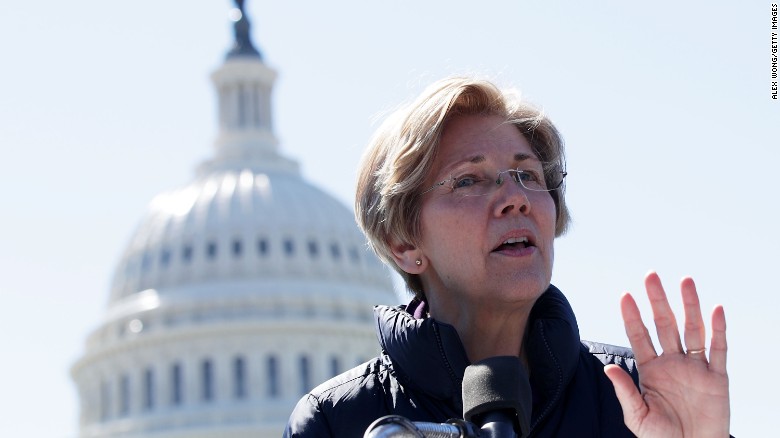 (CNN)Massachusetts Democratic Sen. Elizabeth Warren said Wednesday it is "right" to withdraw US troops from Syria and Afghanistan.
Warren, who recently announced she is forming an exploratory committee ahead of a likely campaign for the Democratic nomination for president in 2020, told MSNBC's Rachel Maddow on "The Rachel Maddow Show" Wednesday night the "defense establishment needs to explain what they think winning in those wars look like and where the metrics are."
Warren, a member of the Senate Armed Services Committee, said there are "lots of different problems in Afghanistan, and what seems to be the answer from the foreign policy establishment? Stay forever. That is not a policy. We can't do that."
President Donald Trump recently ordered the "full" and "rapid" withdrawal of US military from Syria. The apparent sharp reversal from previous US policy came in a tweet and caused intense bipartisan backlash, caught foreign allies off guard and resulted in Secretary of Defense James Mattis resigning in protest.
Pentagon…