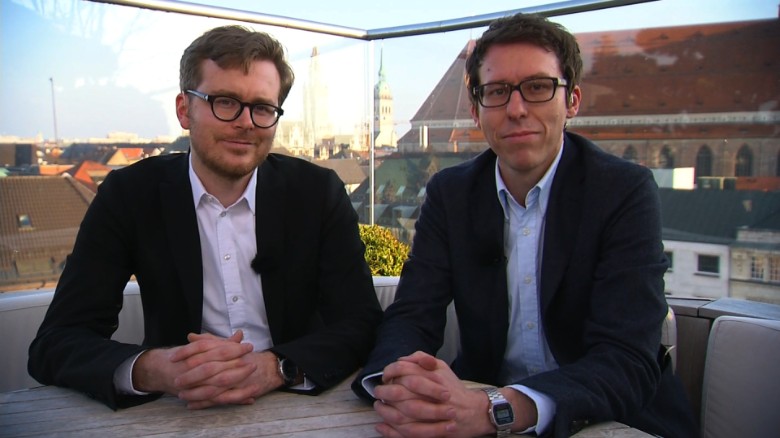 (CNN)Four men connected to the Panama Papers investigation have been indicted for their roles in allegedly defrauding the US government through international money laundering and wire fraud associated with Panamanian law firm Mossack Fonseca, the Justice Department announced Tuesday.
The Panama Papers, revealed in April 2016, consisted of more than 11 million documents connecting Mossack Fonseca with a far-reaching network of international influence. The firm allegedly opened covert shell companies and offshore accounts to protect the fortunes of high rollers worldwide — associates of Russian President Vladimir Putin, leaders from FIFA and men whom the United States has indicted for corruption have all been traced back to the papers. The papers implicated 12 current or former world leaders at the time, as well as 128 other politicians and public officials.
The four men were charged in an 11-count indictment Tuesday, and three had been arrested as of Tuesday afternoon. The Justice Department said German citizens Dirk Brauer and 81-year-old Harald Joachim Von Der Goltz, as well as US citizen Richard Gaffey, have been arrested over the past three weeks. Panamanian citizen Ramses Owens is still at large.
The identities of the lawyers representing the four indicted men were…