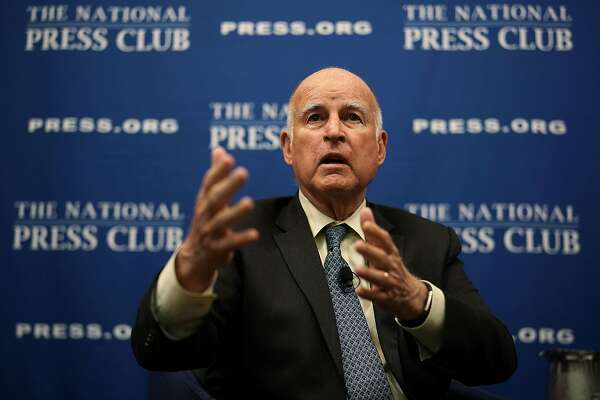 Gov. Jerry Brown appointed his finance director as a University of California regent Monday, and three others to spots on the powerful higher education governing board — including a union activist with the Service Employees International Union.
Brown named Michael Cohen, 45, of Sacramento, who has been director of the state Department of Finance since 2013, has been a budget executive with the department, and held jobs with the state's Legislative Analyst's office. Cohen has registered no party preference.
For years, Brown has clashed with the regents over financial matters. While the regents have consistently threatened to raise tuition if increases in state funding were not forthcoming, Brown has succeeded in keeping tuition flat in exchange for small increases in state funding tied to inflation. Cohen's appointment appears to be an effort to install a like-minded thinker onto the board.
Brown also…