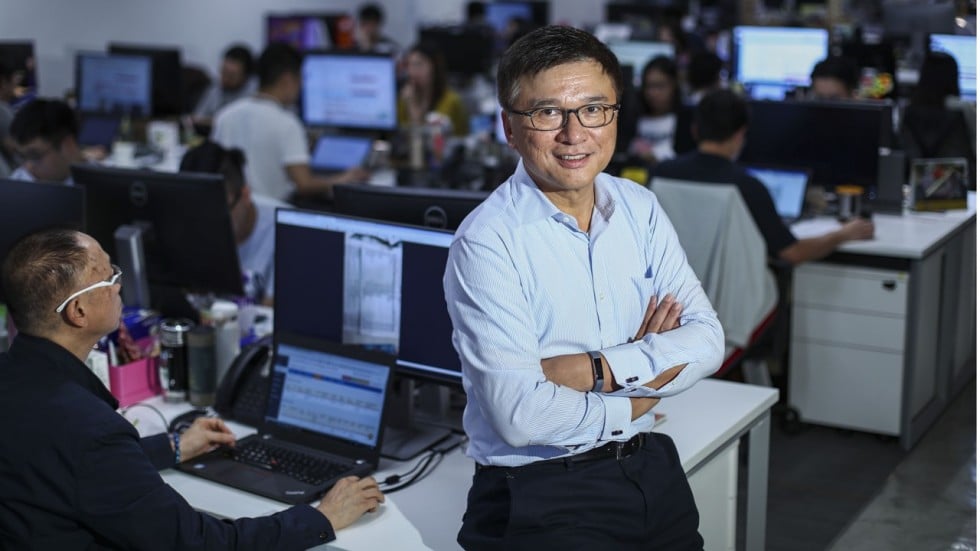 Chan Ka-keung, the former Secretary for Financial Services and the Treasury, has joined online lender WeLab as a senior adviser, the second top minister to join the budding fintech sector in as many months.
Joining WeLab is Chan's first major private sector commitment since he left the government in July last year after serving in the post for 10 years. He has since returned to academics as an adjunct professor of finance with the Hong Kong University of Science and Technology.
Chan, 61, has taken a path similar to former financial secretary, John Tsang Chun-wah, who was defeated last year in his bid to become the city's chief executive, and in June joined fintech-focused merchant bank Ion Pacific as vice-chairman.
Chan declined to reveal his salary for his role in WeLab, which he took up on July 6 but was only made public on July 16.
He said this was not a full-time job and that he could advise other fintech companies as well while continuing to teach at the university. At WeLab he will only help with setting out strategy and will not be involved in the day to day operations.
"I taught at the university in the first part of my career. Then I joined the government for 10 years as a minister. Now I think it is right time for me to open a new chapter in my career in fintech," Chan said WeLab's office in Sheung Wan.
"I always promoted fintech when…