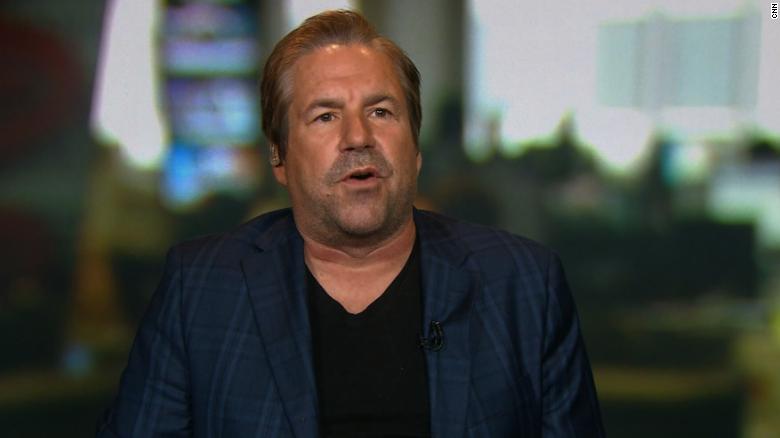 Washington (CNN)A comedian pretending to be Sen. Bob Menendez for a bit says he got through to the President, who called him back from Air Force One.
"I am shocked … I mean we did this as a goof, I'm a comedian," said John Melendez, better known as Stuttering John. "I just could not believe that it took us an hour and a half to get Jared Kushner and Donald Trump on the phone from Air Force One."
At the start of the purported call, the voice that sounds like Trump congratulates who he thought was Menendez on his acquittal in a federal corruption case, saying, "You went through a tough, tough situation, and I don't think a very fair situation. But congratulations."
The two also discuss the upcoming Supreme Court vacancy, according to the audio on the podcast. The voice that sounds like Trump promises the fake Menendez he'll nominate a new justice in "10 to 14 days."
"All they had to ask me is what party affiliation is Sen. Menendez, or what state is he a senator of, and I would not have known. But they didn't ask me any of this," Melendez told CNN.
Melendez told CNN that they initially called the White House and were honest about their identity, but the White House said Trump was busy and hung up.
"I changed my voice to an English accent. I…