Souki's Tellurian wants to limit bank financing for Driftwood
Investor pitch includes buying up production fields, pipelines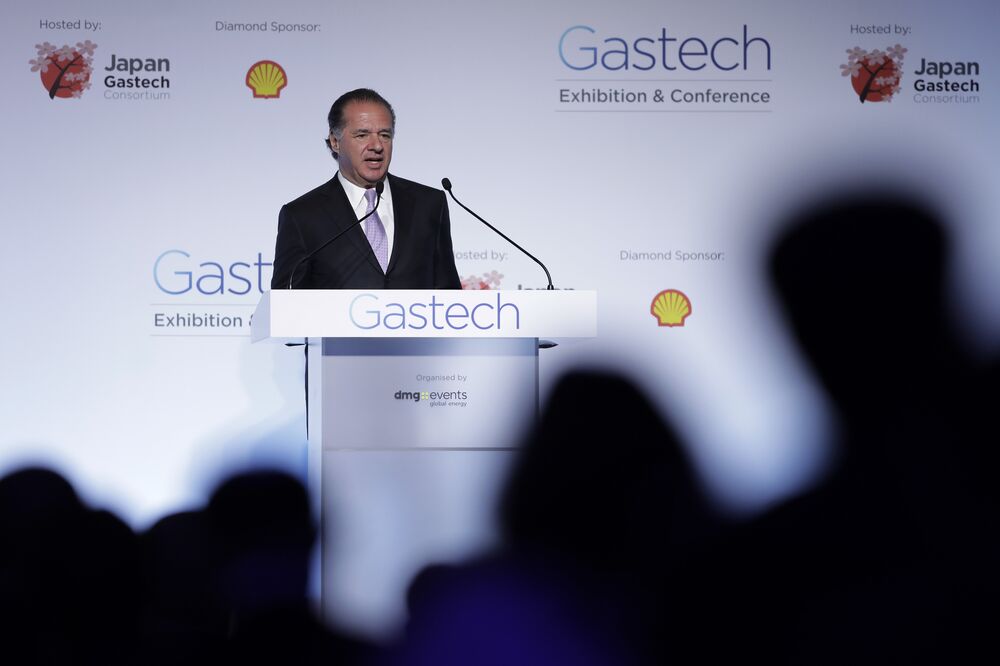 After amassing billions in debt and pushing a bold spending plan, Charif Souki was fired in 2015 by the liquefied natural gas company he founded. Now heading a new developer, he's changing his plan of attack.
Souki's latest idea is to mostly deal debt out of the picture. The company he chairs, Tellurian Inc., is seeking investors to pay a total of $12 billion up front to fund the proposed Driftwood LNG export terminal in Louisiana. In return, they get a stake in the project and the ability to buy fuel at cost moving forward, with no markup based on a changing marketplace.
Included in the pitch: A plan to control supply by buying production fields and pipelines. While that part isn't unique, the total package is, driven by a man whose ideas were once called "harebrained" by billionaire investor Carl Icahn. Will buyers bite? None have yet, but Souki's previous success in launching the first U.S. gas exporter could tip the scales.
"They have a proven track record of executing a project," said Sam Margolin, lead analyst at Cowen and Company LLC in New York, in a phone interview. "These are expensive, really complicated, really difficult projects."
Tellurian is in advanced talks with potential equity partners for Driftwood, Meg Gentle, the company's chief executive officer, said in a telephone interview. Partners in the first phase of the project will get a board seat, according to the company.
So far, Total SA has invested $207 million in the company, Bechtel Corp. added other $50 million and General Electric Co. invested $25 million. Tellurian has also raised $100 million in public equity. according to a company presentation. At the same time, the market is clearly skeptical: Tellurian's value has fallen by half to just over $2 billion since February 2017, when it went public. The most likely reason: It's based on a gamble.
Dealing Out Banks
"This cleverly removes the banks from the whole formula, and then it becomes the buyer's problem," said Jason Feer, head of business intelligence at Poten & Partners Inc. in Houston. "The fact that you don't have a whole bunch of people falling…