A Utah man forced a teenage girl to kneel and watch her boyfriend being beaten and stabbed before she was killed and thrown down an abandoned mine shaft, prosecutors said Tuesday.
Jerrod W. Baum, 41, killed the couple moments after congratulating them because he believed they were expecting a baby, according to court documents.
However, Brelynne "Breezy" Otteson, 17, was not pregnant at the time of her death, prosecutors said.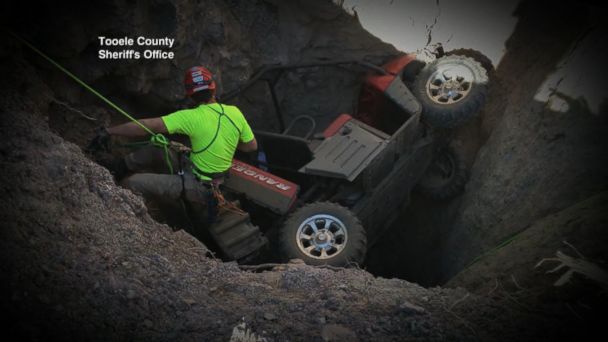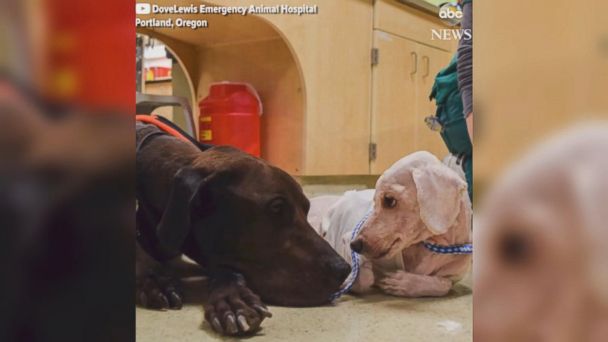 Utah County prosecutor Chad Grunander did not elaborate on why Baum believed Otteson was pregnant before he cut her throat.
Baum has been charged with eight felonies, including two counts of aggravated murder, kidnapping and desecration of a human body. His attorney has not returned calls seeking comment.
Baum could face the death penalty if convicted in the deaths of Otteson and her boyfriend, 18-year-old Riley Powell, who authorities say suffered a stab…