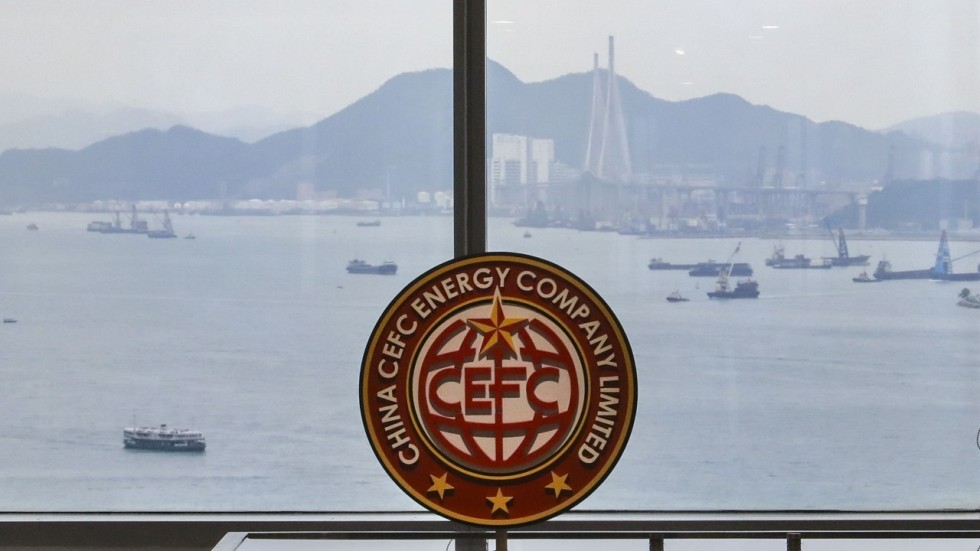 CEFC Shanghai International Group, the principal subsidiary of troubled CEFC China Energy, has pledged close to a fifth of its holding in a Shenzhen-listed unit to back a 800 million yuan (US$126.4 million) loan – the latest sign the energy-to-finance conglomerate chaired by mysterious businessman Ye Jianming is under financial strain.
CEFC Shanghai handed over 245 million shares of CEFC Anhui International Holding to custodian Anhui province-based Hua'an Securities as guarantee for the loan, on March 5, CEFC Shanghai said in a filing posted on the web-site of interbank financial products settlement services provider Shanghai Clearing House.
The shares pledge, in favour of Hangzhou-based Wanxiang Trust, will last until June 6, and amounted to 17.7 per cent of CEFC Shanghai's entire stake in CEFC Anhui. It means 31.9 per cent of the stake has now been pledged to lenders.
CEFC Shanghai owns 60.8 per cent of CEFC Anhui, which had a market capitalisation of 12.2 billion yuan on Friday and net…