Author: Xie Yu / Source: South China Morning Post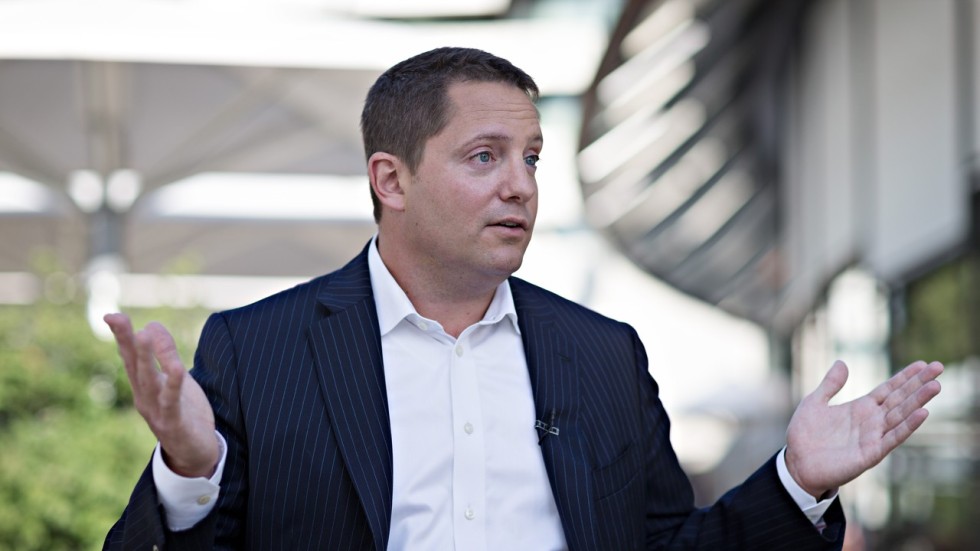 Short seller Muddy Waters has launched a scathing attack on Nasdaq-listed China online finance company CIFS, accusing it of being "another worthless Chinese fraud", in a latest report.
China internet Nationwide Financial Services (CIFS) was founded in Beijing in 2014 and is focused on providing one-stop financial services to all kinds of enterprises, based on big data and artificial intelligence (AI), its website says.
According to its third-quarter earning's report, issued on November 30, the company saw revenue up 26.2 per cent to US$5.1 million, pushed by what it called "vigorous growth" in income from its commercial earnings advisory service, while net profit also surged by 31.9 per cent to US$5 million.
But Muddy Waters paints a very different picture in its short selling report, in which Jianxin Lin, CIFS' chairman and chief executive officer, is accused of being "obscure" and "unsuccessful".
"We believe almost none of CIFS's purported business is real. PRC financials show that CIFS overstated its 2016 revenue fivefold," Muddy Waters claims.
"Every one of the purported borrowers to which CIFS disclosed having made loans (accounting for 84.2 per cent of loan balances) appears to be a sham counterparties.
"Therefore, the associated loans, revenue, and profits appear to be completely fake," the Muddy Waters short selling report claimed.
CIFS' stock had briefly declined by lunchtime in New York on Wednesday after Muddy Water's founder Carson Block continued the attack on Bloomberg TV.
But the shares closed 9.26 per cent up at US$41.9…
Working mom with a background in finance & wealth management. Love discovering & sharing ideas. Politically opinionated and fascinated w/ the #digital economy. As content editor, I get to do what I love everyday. Tweet, share and promote the best content our tools find on a daily basis!