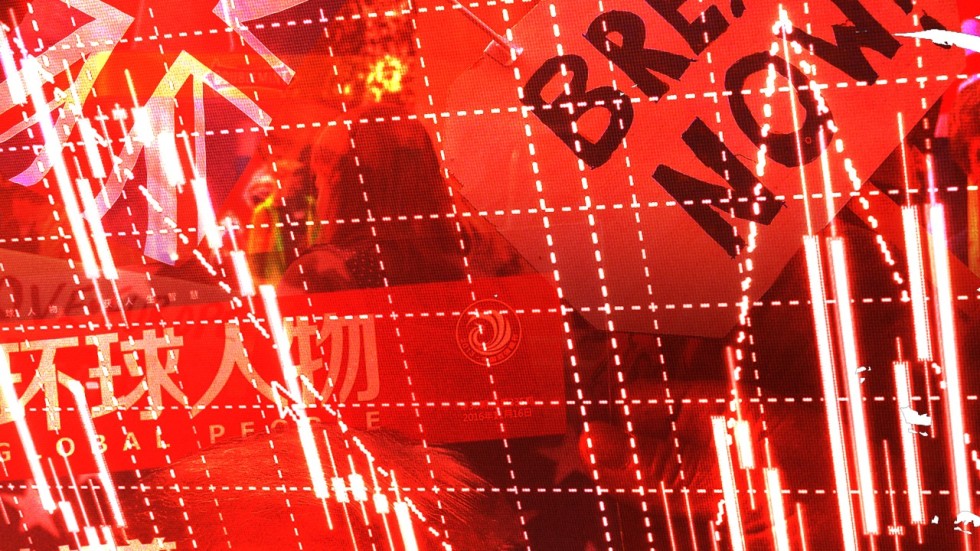 One of the most talked about themes in financial markets this year has been the willingness of international investors to shrug off the plethora of vulnerabilities that threaten to undermine sentiment.
One of these is the likelihood of a political shock in a major developed or emerging economy that could lead to a significant shift in government policy.
After last year's dramatic developments – the unexpected decision by Britain to vote to leave the European Union and the upset victory of Donald Trump in the US presidential election – political risk is being taken more seriously by traders and investors.
Yet while political threats may figure more prominently in the list of concerns of fund managers, there are scant signs that investors are overly concerned – indeed quite the opposite.
Not only do most market participants play down political risk, they increasingly perceive political developments as a reason to remain bullish on the outlook for markets and the global economy.
This is partly due to the better-than-expected outcomes of a number of closely watched elections in both developed and developing economies.
The most recent example of this was the election on Monday of Cyril Ramaphosa as leader of South Africa's ruling African National Congress.
Ramaphosa, who campaigned on a pledge to stamp out graft and reform South Africa's ailing economy, narrowly defeated the former wife of the country's corruption-tainted president, Jacob Zuma, who favoured populist policies.
The fact that even the twin shocks of Brexit and the election of a demagogue as US president failed to dent risk appetite, speaks volumes about the…