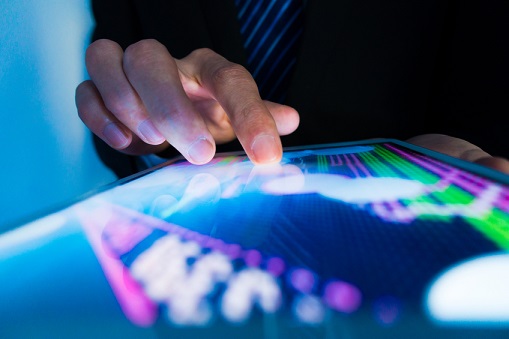 The UK's biggest national network for independent brokers, Broker Network, revealed yesterday that it has launched an arrangement with premium finance company Premium Credit.
The deal will provide Broker Network's members with an exclusive premium finance arrangement, which its CEO said will "add value and support them in gaining a competitive advantage."
But what are the benefits of premium finance for brokers, and why should brokers consider investing?
Insurance Business asked Bundeep Singh Rangar, CEO of premium finance start-up PremFina – which raised $36 million (approx £27 million) during its first round of funding.
"The insurance industry at large has been hampered by regulatory change, low interest rates, and rapid technological advancement. Brokers are under increasing pressure to grow profits against this unfavourable backdrop, and therefore search for ways to deploy the significant amounts of…