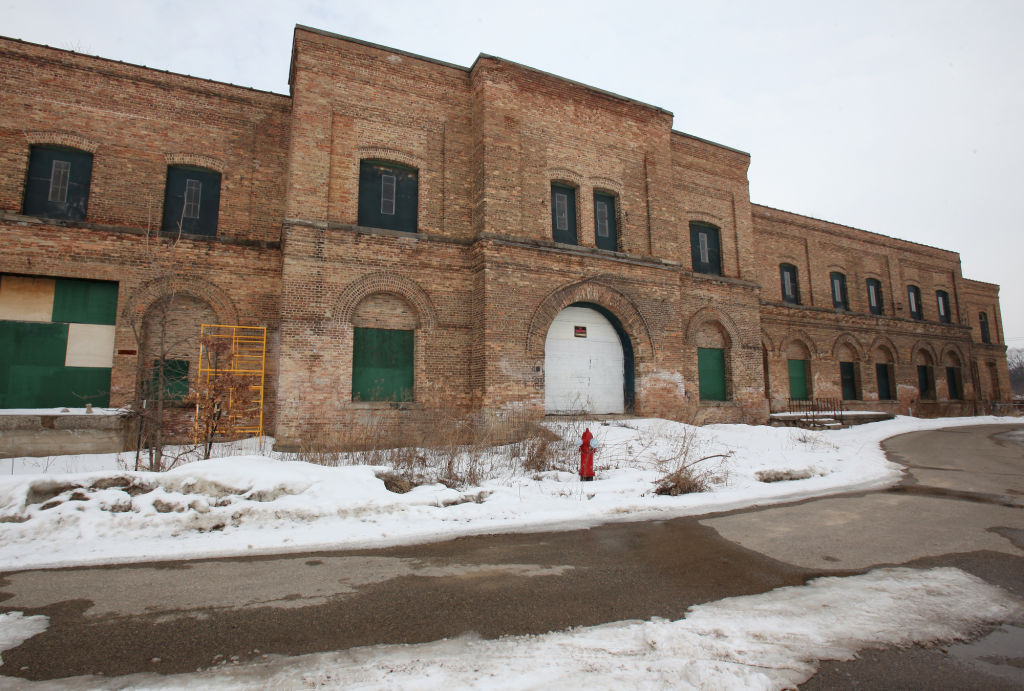 Madison's Finance Committee approved $1.6 million Monday to clean up contaminated soil at the Garver Feed Mill site that is slated for development.
Members voted unanimously to borrow the additional funds for soil remediation efforts and approved an already-budgeted $1.82 million grant and a development agreement with Baum Development. The developer is planning a $19.8 million project to convert the crumbling East Side feed mill into an artisan food production facility and add up to 50 "microlodging" units for short-term rental on the surrounding five acres.
City Council President Marsha Rummel, whose 6th District encompasses Garver, said neighborhood residents have been waiting a long time to see something done with the property.
"We're going to get a rehabilitated building — a gorgeous, historic building that's a legacy of our industrial heritage — reused, ironically and beautifully, for its original purpose, which is food production," Rummel said.
Dan Rolfs, city community development project manager, said the city had known the site at 109 S. Fair Oaks Ave. was contaminated — including with some petroleum and polycyclic aromatic hydrocarbons (PAHs) — but the amount of money needed for remediation did not become clear until it was known how much soil was going to be excavated.
Ald. David Ahrens, who represents the neighboring 15th District but…