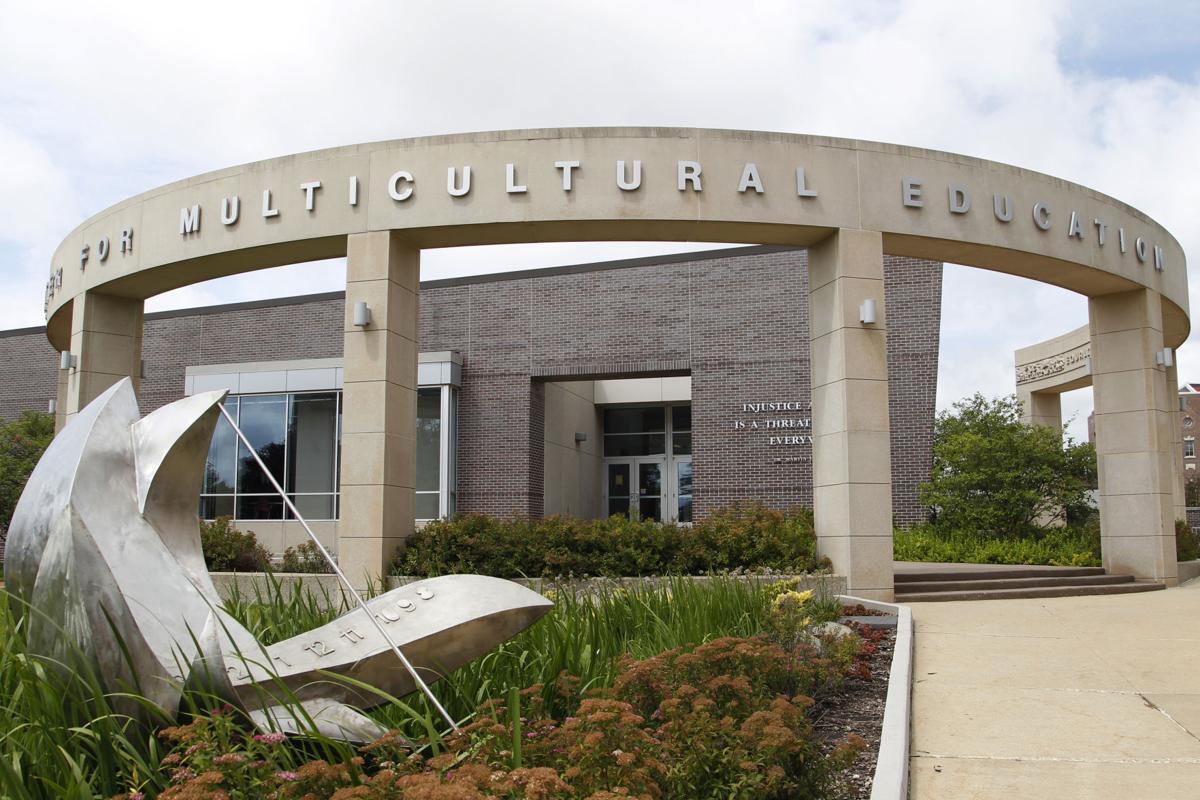 IOWA CITY — Conservative students have rejoiced at Iowa colleges since Donald Trump won the presidency.
Progressives were in a funk but have emerged ready to man the barricades against Trumpism.
Those are conclusions from IowaWatch interviews with students and faculty at six Iowa public and private universities in March and April.
"Just going from Democrat to Republican, regardless of how you feel, is big change for everyone," said Aaron Clemens, 21 of Birmingham, a junior sociology major at William Penn University in Oskaloosa. "For a lot of people if they hear something they don't like, they automatically get mad, and discussion goes from civil to argument fast."
"There's a general vibe," said Alexander Newkirk, 23, of Des Moines, a third-year history graduate student at the University of Northern Iowa. "You get a sense from people that things are a lot more heated now in a certain sense."
Clemens and Newkirk were among 11 students interviewed for IowaWatch's fifth annual College Media Project to explore the political debate at Buena Vista University, Loras College, Simpson College, University of Iowa, University of Northern Iowa and William Penn University.
Although the discourse is more orderly and less radical than in the 1960s, students sense the 2016 election has changed their world, and political debate is no longer a rarity on campus.
"It's just so ubiquitous," said Bryan Kampbell, 42, associate professor of communication studies at Buena Vista in Storm Lake. He noted "a perception maybe across the country that, whether you are happy about the…