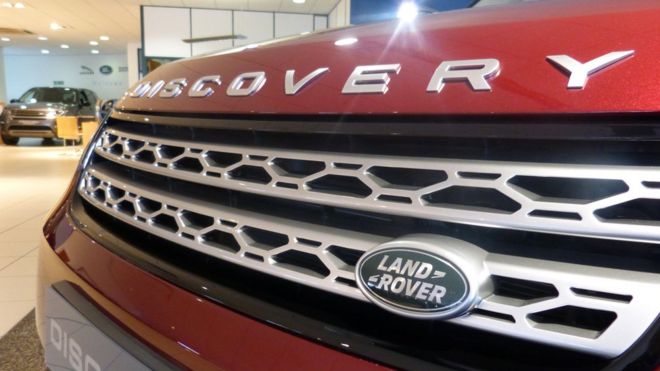 The value of finance deals used to buy new cars has soared to a new monthly record, according to latest figures.
Motorists spent £3.6bn on car finance deals in March, a rise of 13% on the same month in 2016, the Finance and Leasing Association (FLA) said.
The vast majority of the purchases were via so-called Personal Contract Purchases (PCPs).
The Bank of England and the Financial Conduct Authority (FCA) have raised concerns about such deals.
The Bank's worry is in relation to levels of consumer borrowing.
However Adrian Dally, head of motor finance at the FLA, said lenders were behaving responsibly.
"We do not share their concerns," he told the BBC. "Lending is responsible. This is a sustainable model going forwards."
Popular deals
Both new and used cars can be bought on PCPs, under which buyers effectively rent a car for up to four years.
They can then pay a final lump sum or return a car at no extra cost at the end of a…