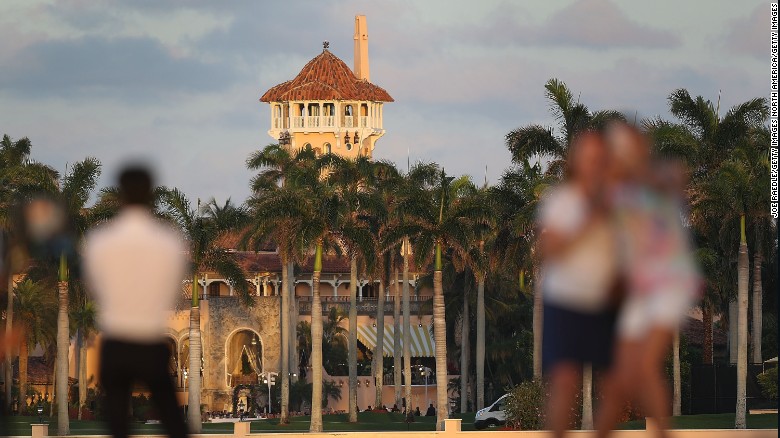 (CNN)President Trump has promised to make America great again. Maybe he should start with the kitchen at Mar-a-Lago.
The President's posh resort in Palm Beach, Florida, was slapped with 13 health violations at its last kitchen inspection in January, including three categorized as "high priority" by Florida's Division of Hotels and Restaurants.
Two of those were related to keeping raw meat — such as the beef at the heart of Trump's beloved meatloaf — in walk-in and reach-in coolers that were set above the mandated maximum temperature of 41 degrees.
The results of the January 26 inspection — the first and only since Trump's inauguration — were first reported Wednesday by the Miami Herald.
State sanitation…