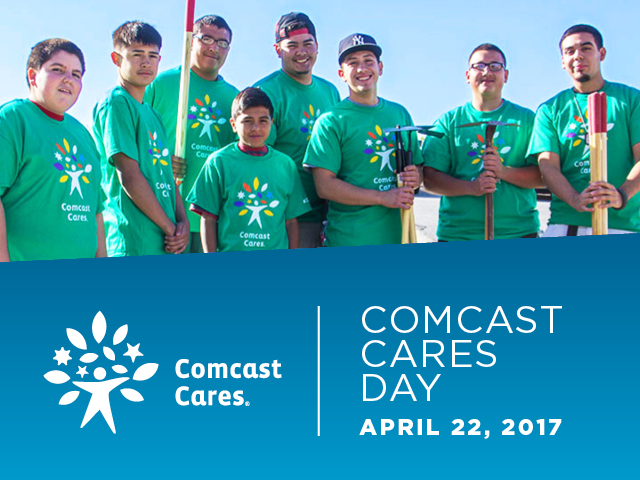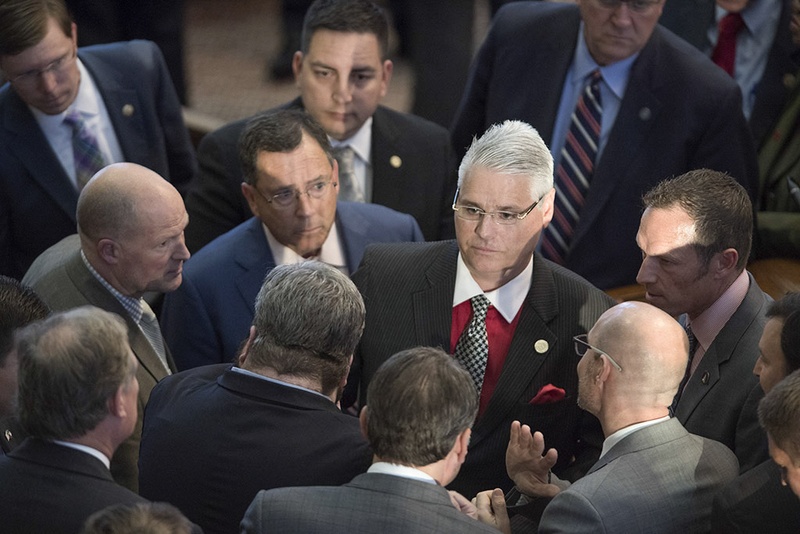 Editor's note: This story was updated April 20 to note that the Texas House gave final approval to House Bill 21.
State Rep. Dan Huberty succeeded at a difficult task Wednesday: getting the Texas House of Representatives to vote for legislation overhauling the funding system for public education, without a court mandate.
After a four-hour discussion of more than 30 proposed amendments, the House voted 134-16 to tentatively accept its top education leader's plan to inject $1.6 billion into public schools, simplify the complex formulas for allocating that money, and target certain disadvantaged student groups for more funding. The bill must still be approved on a third and final reading in the House. (Update, April 20: The Texas House gave final approval to House Bill 21 on Thursday in a 132-15 vote.)
The Texas Supreme Court ruled last year that the school finance system was in need of serious reform, but ultimately constitutional.
The lower chamber's decision to give preliminary approval to House Bill 21 is a reversal from the 2015 session, when outgoing House education leader Jimmie Don Aycock withdrew a major bill overhauling the school finance system from the House floor less than an hour into the debate.
The tentative victory comes after senators approved a budget that cuts state funding for public schools by $1.8 billion in general revenue, and uses local property tax revenue to make up the difference.
Huberty's bill would increase the base per-student funding the state gives to school districts, in part by increasing funding for students who are bilingual and dyslexic. The Legislative Budget Board estimates about 96 percent of districts and 98 percent of students would see more money under the bill.
"This is the first time in over 30 years that we have the opportunity to vote for school finance, to…