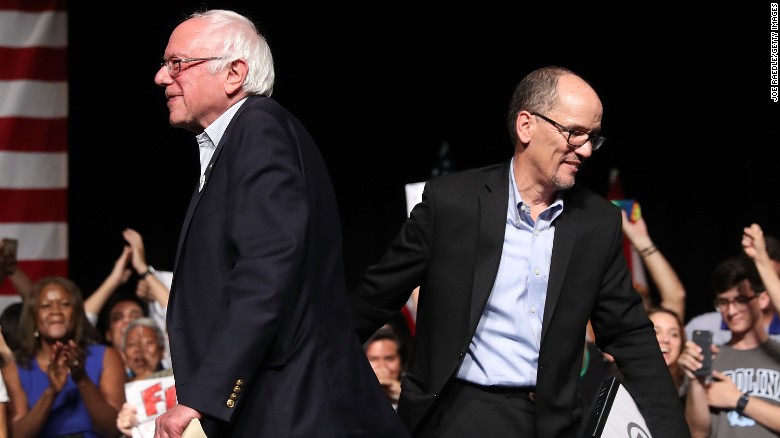 Washington (CNN)Independent Sen. Bernie Sanders on Sunday stood by his decision to back a Democratic candidate whose record on abortion has drawn fire from many in the party.
Late last week, Sanders joined Omaha mayoral candidate Heath Mello for a rally supporting his bid to oust Republican incumbent Jean Stothert as leader of the largest city in Nebraska.
Many Democrats expressed outrage over the endorsement, but in an interview Sunday on CBS's "Face the Nation," the Vermont senator and 2016 presidential hopeful made a case for pragmatism in a state with significant GOP control, saying it was the kind of thing Democrats needed to do "if we're going to become a 50-state party."
While Nebraska Republicans on the whole have a firm grip on power, controlling the governor's office, the state house and both US Senate seats, Omaha itself isn't impossible territory for Democratic candidates, including, most famously in recent years, then-presidential candidate Barack Obama, who won an electoral vote there in 2008 under the state's unique allocation rules.
"If you have a rally in which you have the labor movement and environmentalists and Native Americans…