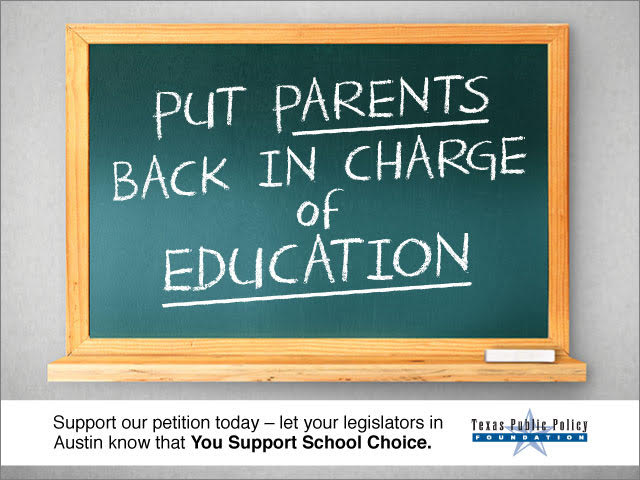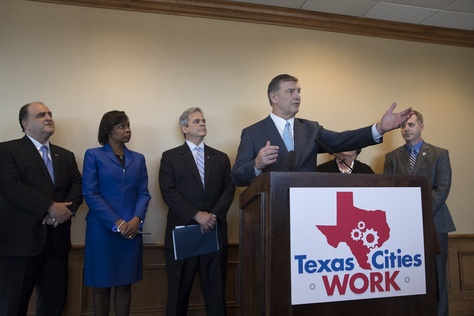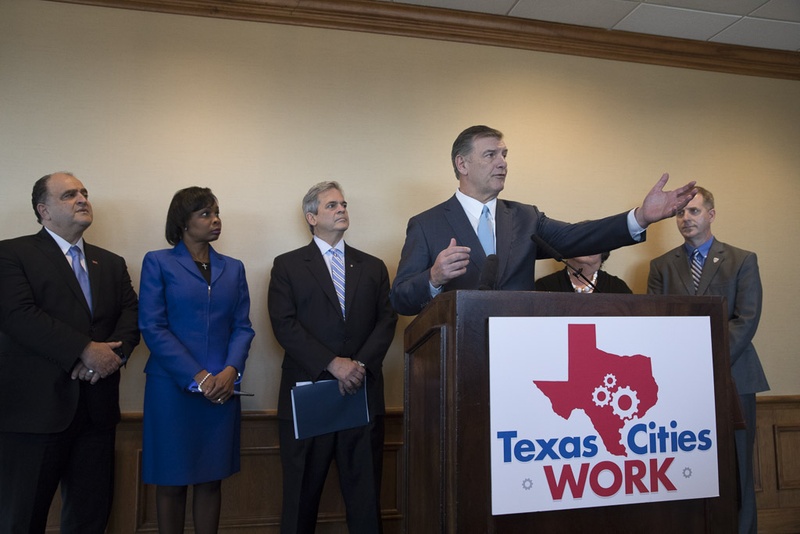 DALLAS — It began with a wave of state legislation taking aim at city ordinances and policies involving issues like anti-discrimination rules, property tax collections and ride-hailing regulations.
Then came newly elected President Donald Trump's initial ban on travelers from seven countries that led to the detainment of several people at Dallas/Fort Worth International Airport.
At news conferences and before scrums of television cameras, Dallas Mayor Mike Rawlings derided several of those state and federal initiatives that he said could undermine his city's already troubled economic health and belie Dallas' diverse and accepting personality.
The second-term mayor, who is a Democrat, swears he's not suddenly trying to insert himself into state and federal politics.
"But what I realize is the fight is coming more to me and coming more to the city," Rawlings said.
That has become a common refrain among urban mayors across Texas and America, who feel that officials in higher levels of government are increasingly passing budgets and laws that tear at the economic and social fabrics of big cities.
Much of the tension in Texas centers on disagreements over what "local control" means — and who should have it and when. City leaders across the state say it should mean leaving as much power in their hands because they are closest to the issues affecting Texans.
"They elect us to make those decisions, and we need the flexibility to be able to govern our cities," said Fort Worth Mayor Betsy Price, a Republican.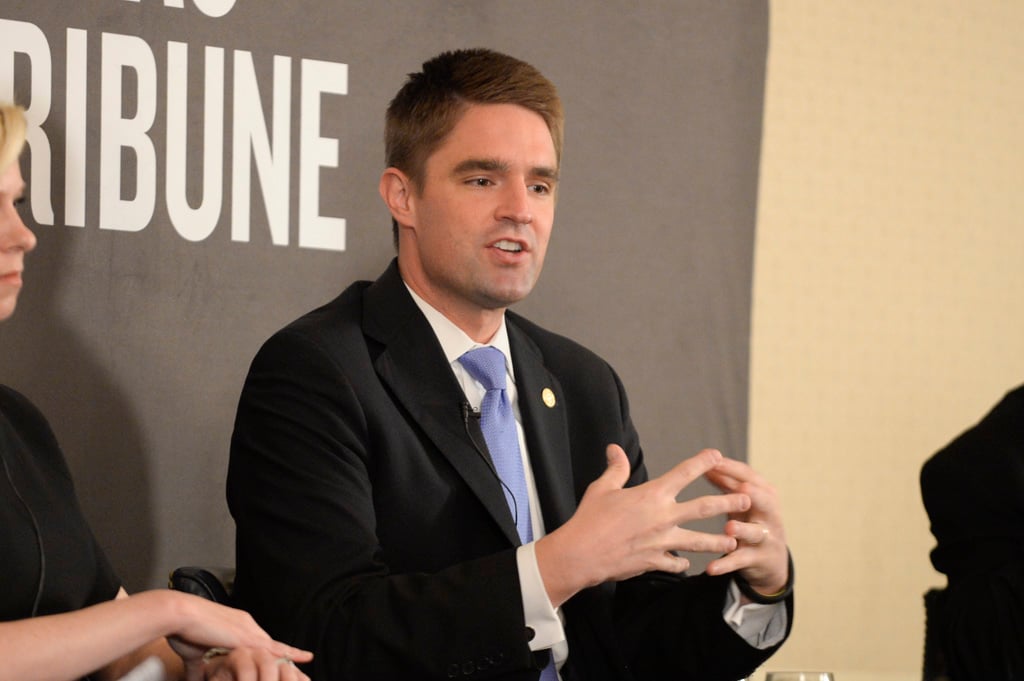 Texas legislators, though, often point out that the state created and decided what powers to give its local governmental entities. They argue that it's their responsibility to protect constituents from cities that overstep bureaucratic boundaries or enact rules that lawmakers deem to be infringements of liberty.
"When cities or political subdivisions go outside those boxes, we have an obligation to rein them in," State Rep. Jeff Leach, R-Plano, said last month at a meeting of the Texas Lyceum.
As some mayors continue to look at the new presidential administration with trepidation, their brewing battle with state leaders will play out on multiple fronts this week as several controversial local control bills are debated in the Texas Capitol. Lawmakers from both chambers will vote on or hear testimony about the controversial "bathroom bill," ride-hailing regulations, anti-"sanctuary" bills, short-term home rentals and legislation that would limit how much property tax revenues local entities can collect without an election.
"It's like the state trying to be the mayor and city council," said Houston Mayor Sylvester Turner, a Democrat.
Does local mean cities or states?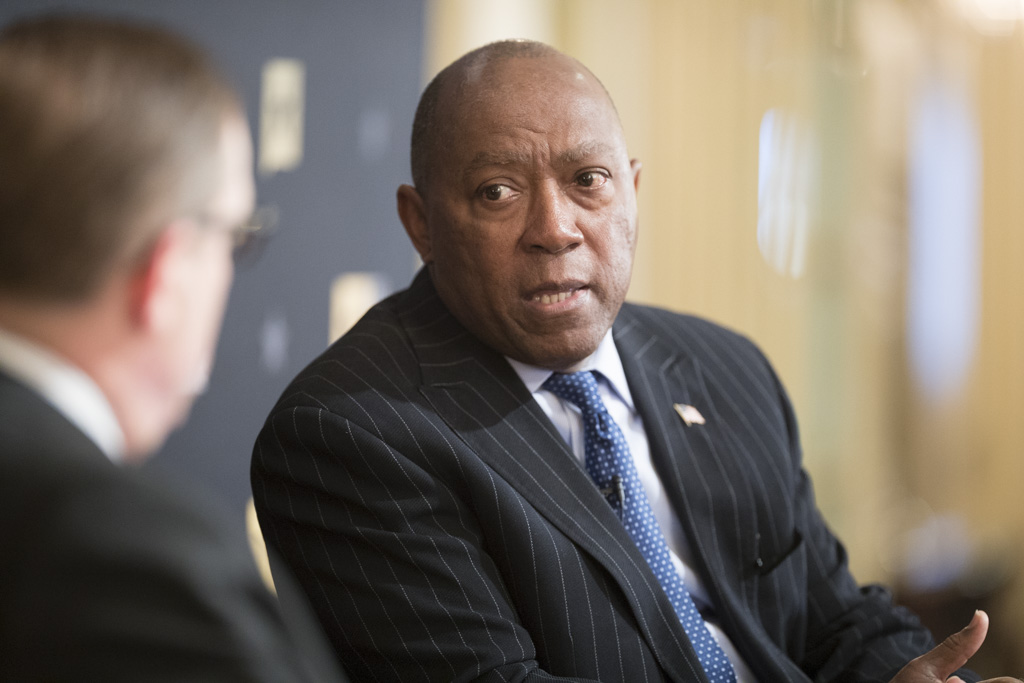 Brooks Rainwater, an executive with the National League of Cities, an advocacy group, said that it used to be commonly accepted that local control meant municipalities should decide many issues for themselves.
"This used…