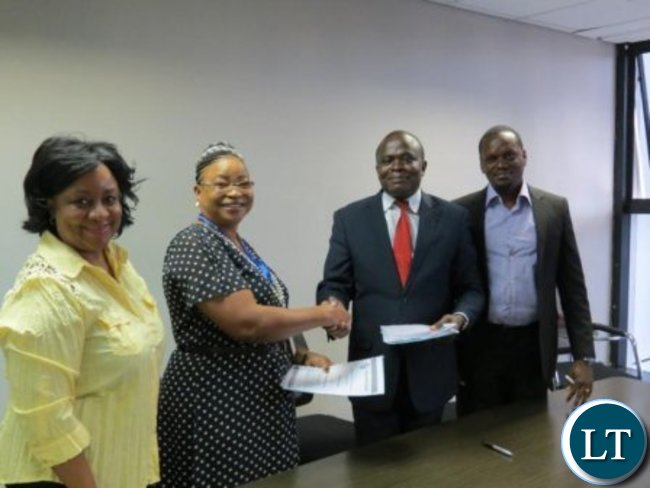 A Kenyan IT company that specialises in providing banking software has won a tender to provide mobile banking and other services to M-Finance, a subsidiary of the Madison Group.
NLS Banking Solutions will now be the digital banking provider for M-Finance.
The two firms signed a contract in Lusaka last week where NLS will be required to install and support its Tera Integration Platform.
The platform has been praised for having the ability to offer integration between the various facets of a bank.
A press release from NLS said the platform "guarantees 99 per cent service availability to customers, even in the most remote areas".
"The solutions we develop complement core banking while providing…