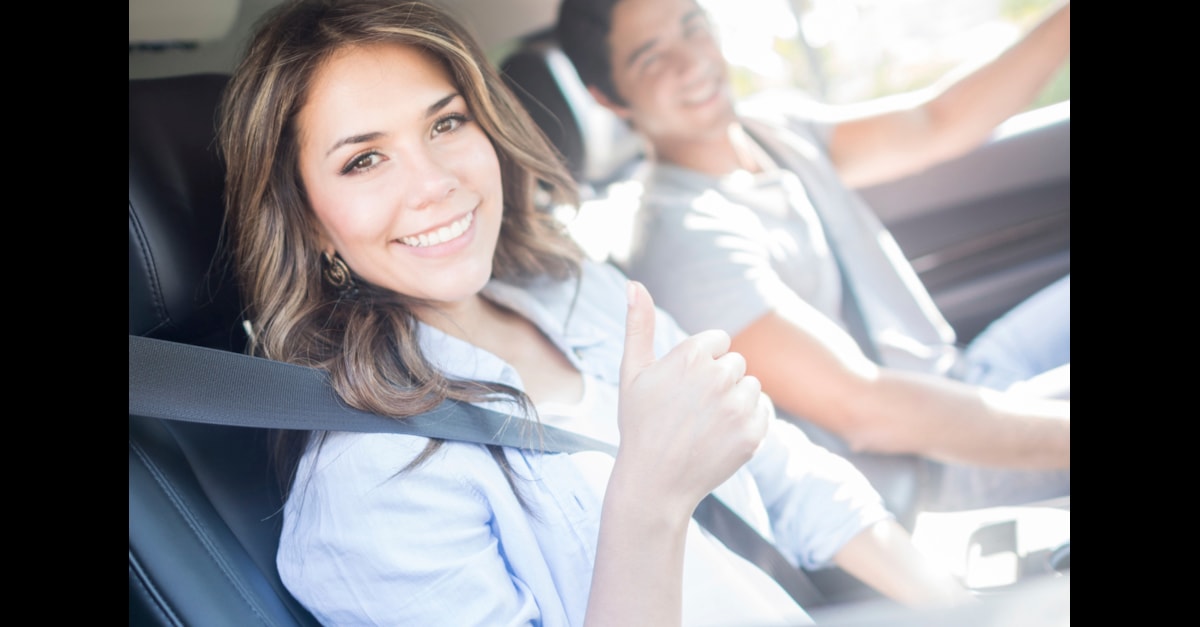 Less than 1% of American adults identify as transgender and most Americans support President Trump's recent immigration order—but you would think (from how much we publicly discuss refugees and sexual identity) that most Americans are LGBT open border activists.
Most Americans are very ordinary (a.k.a. sane) people who couldn't care less whether Bruce Jenner adopted the name "Caitlyn" and identifies as transgender. The average American is also a generous and welcoming person who supports our country's "melting pot" heritage. (There's a reason why Budweiser's 2017 Super Bowl "Born The Hard Way" commercial about its German founder's immigration to the U.S. was a huge hit.)
But, let's face it. You and I are tiring of incessant chatter about how America "discriminates" against Muslims; women; children and homosexuals. Because we know these allegations are untrue. It's as though those making the allegations never heard of the Middle East. Where wanton death and torture often haunts women, children and homosexuals.
Donald Trump was inaugurated as America's 45th President less than one month ago. Every day since has been a protest. Whether it's two people pouting outside Trump Hotel in Las Vegas or thousands stomping outside the White House—someone's whining. Already, thousands of protesters are gearing up for a climate change alarmism street march scheduled for April 22 (Earth Day).
You and I want our normal life back. We want to drive home from work without getting snarled in traffic blocked by Black Lives Matter. We want to watch a football game or a Hollywood awards ceremony without being mocked by a millionaire entertainer who knows nothing about politics. We want to take a flight and grab our luggage without tripping over Muslim men kneeling in prayer toward Mecca.
"I have no problem if they want to protest … but I just missed my flight," 22-year-old Rebekah Bergeron vented to the Los Angeles Times last month after protesters blocked her path at LAX.
Like Rebekah, you respect the First Amendment. But as a taxpayer who underwrites public transportation and infrastructure, you don't feel the need to subsidize someone else's desire to crash your life.
Since 1975, the U.S. has benevolently admitted 3.3 million refugees—80,000 of whom entered in 2016 alone. Our visitation and entry system, however, is due for reform. Even 25-year U.S. State Department veterans are telling the Chicago Tribune that Trump's immigration order could have gone further: "Despite claims of enhanced vetting, the reality is that it is virtually impossible to vet an individual who has no type of an official record, particularly in countries compromised by terrorism."
…