Advertisements championing acceptance, diversity, equality, even immigration have caused a stir at the Super Bowl, being taken as not-so-subtle snubs of the president.
The Super Bowl is considered television's biggest advertising stage, reflected in the cost of a spot: according to the New York Times, the price for a 30-second advert was US$5m this year, up from $4.8m in 2016.
Though Fox and the NFL aim to avoid explicitly political advertisements during the broadcast, several companies were seen to be trolling Donald Trump and his policies – some more explicitly so than others.
Coca-Cola went for an oblique message of acceptance, resurrecting its advert from the 2014 Super Bowl that shows a multilingual rendition of America The Beautiful.
In a statement, the company said the advert "promotes optimism, inclusion and celebrates humanity".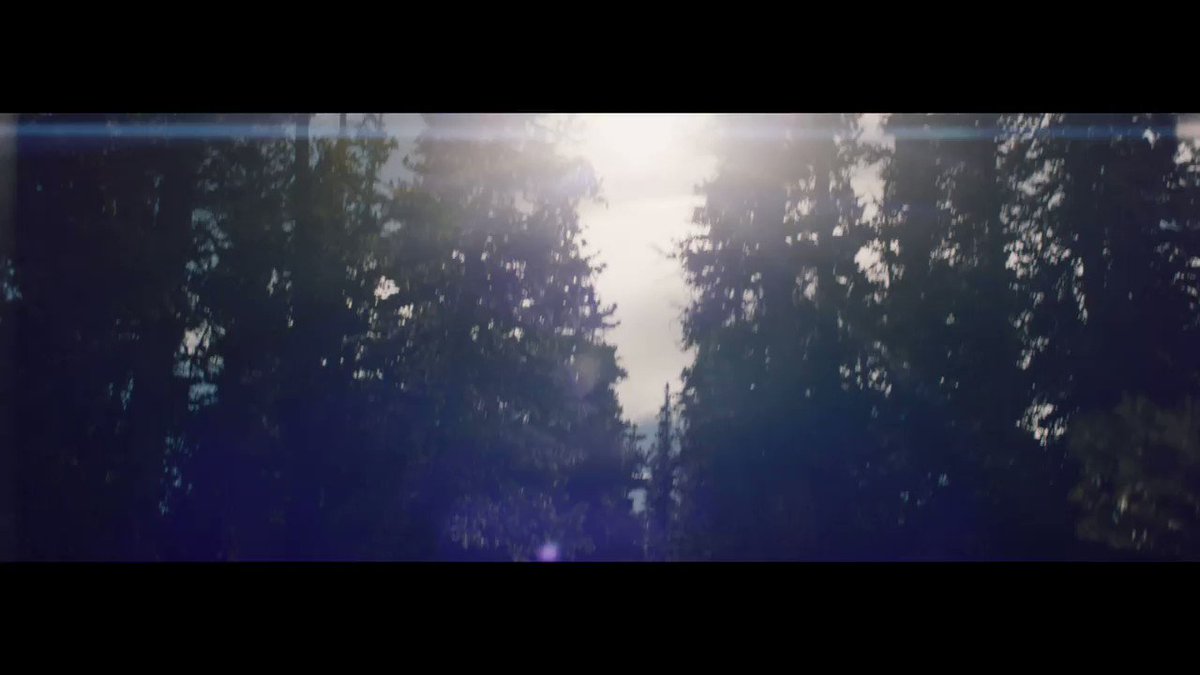 Airbnb took a more explicitly political stance with its #weaccept campaign, which was born of criticism of the president's bid to close borders to refugees as well as citizens of seven predominantly Muslim countries.
"We believe no matter who you are, where you're from, who you love, or who you worship, we all belong," text read over images of people of different backgrounds. "The world is more beautiful the more you accept."