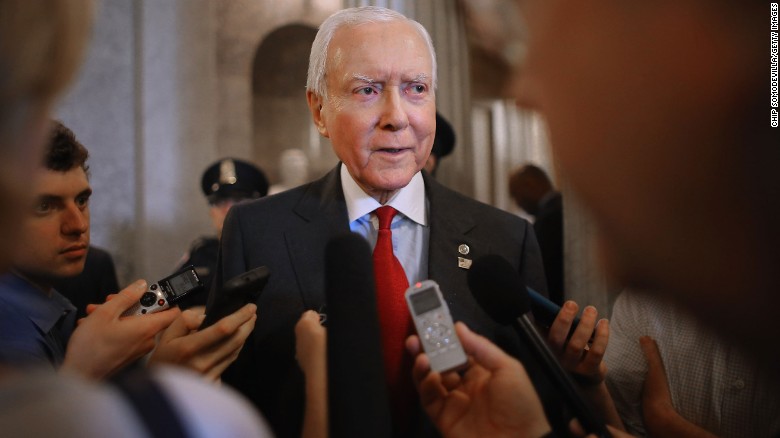 (CNN)Senate Republicans took an extraordinary step Wednesday to move forward with two of President Donald Trump's top Cabinet nominees after confronting a boycott from Democrats.
Republican lawmakers on the Senate Finance Committee — the panel that oversees the nominations of Steve Mnuchin to be Treasury secretary and Rep. Tom Price to be secretary of the Department of Health and Human Services — gathered for the second day in a row with Democrats on the committee refusing to show up.
The dramatic move could foreshadow strategy from Republicans over contentious battles still to come as Democrats try to use a variety of Senate procedures to stall the newly empowered GOP. The most high-profile of upcoming fights is Trump's Supreme Court pick Neil Gorsuch, a nomination that would require at least 60 votes to break a filibuster.
Under committee rules, it is required that at least one Democrat be present for the panel to vote to send a nominee to the Senate floor. On Tuesday, not a single Democrat showed up, putting the two nominations at a standstill.
Committee Chairman Orrin Hatch, a Utah Republican, pointed to the "extraordinary circumstances" surrounding the gathering and allowed…