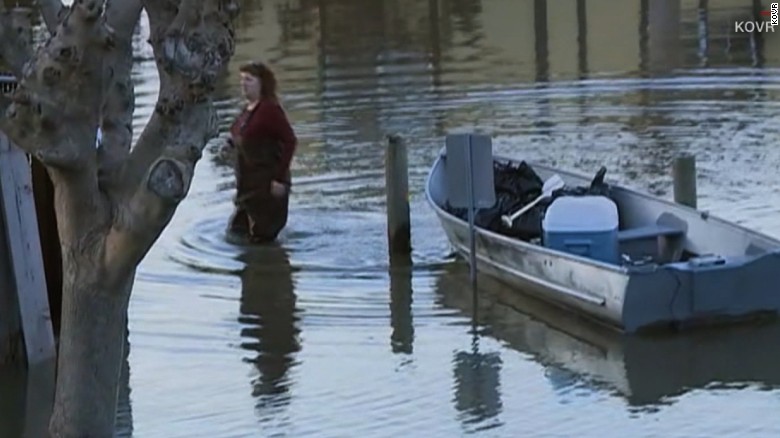 (CNN)A drenched Northern California will get more heavy rainfall into Wednesday, renewing fears about flooding in the region.
The new onslaught of rain comes as Southern California dries out following downpours that left five people dead.
In Northern California, storms started overnight Saturday, with 2 to 4 inches of widespread rain expected, CNN meteorologist Allison Chinchar said. Some areas may get up to 10 inches and the driving rain could drastically reduce visibility, Chinchar warned.
National Weather Service said the storms carried a threat of flooding, mudslides and dangerous travel.
The brunt of the next storm system was predicted to hit the West Coast on Sunday afternoon. Forecasters expect heavy rain throughout Monday for much of Northern California. Another storm is expected to hit the area Tuesday into Wednesday.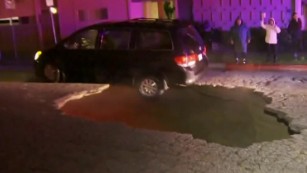 Northern California is already soaked from heavy rains that have pummeled the state since early January. Additional stress on levees, dams, rivers, creeks and streams is expected.
The National Weather Service in Sacramento on…