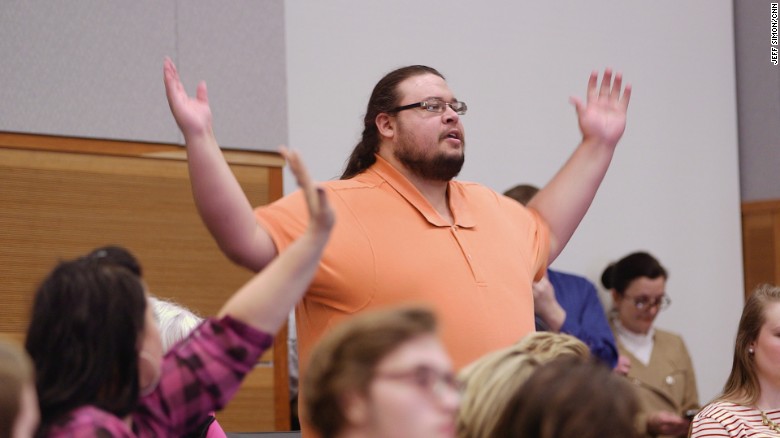 (CNN)Despite mounting pressure from the House Freedom Caucus to quickly repeal Obamacare, House Republican leaders insisted Tuesday morning that they would take a "step-by-step" approach to overhauling the Affordable Care Act.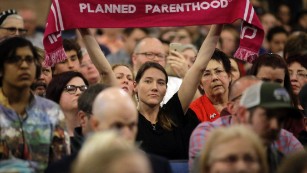 The Freedom Caucus, a group of influential conservatives, publicly expressed their impatience Tuesday with Republican leaders for failing to schedule a vote to repeal the sweeping health care law. But GOP leaders are concerned about the political backlash that could come from swift and wholesale repeal of the health care law without having a replacement plan ready.
"Health care is very important to all Americans. We want to get it right and we've been taking our time to do that," GOP Rep. Greg Walden, the chairman of the House Energy and Commerce Committee, told reporters. "You're going to see us come forward with a replacement bill after we repeal that makes sure that people have access to affordable care health for the first time."
House Speaker Paul Ryan reiterated that the party is committed to both repealing and replacing Obamacare and said that leaders are taking a "step-by-step" approach.
Two senior GOP aides clarified to CNN afterwards that despite Walden's reference to "a replacement bill" that would come after Obamacare is repealed, there is no plan to consider one comprehensive legislation to replace what gets rolled back. Top Republicans are still considering a piecemeal strategy in which repeal and replace measures would be considered more or less at the same time, the aides added.
The remarks came just hours after members of the Freedom Caucus backed a proposal to immediately bring up a repeal bill that Republicans passed…