The Labour Party has held Stoke and Copeland for decades, but snap elections this week cast that future in doubt.
The grand Victorian pavilion in a landscaped park in downtown Stoke-on-Trent is a remnant of an English city in its prime, an industrial powerhouse hauling coal and making ceramics for the world.
The boarded-up windows, rust and peeling paint are a reminder of what such places face today as they try to reconcile a prosperous past with an uncertain future as Britain negotiates its way out of the European Union.
After overwhelmingly voting to leave the EU in last year's referendum, an election this week could underscore Stoke's role in redrawing the British political map. In normal times, it would be a shoo-in for the Labour Party in a blue-collar stronghold it's held since 1950. In the world of Brexit and Donald Trump, populism and anti-immigration loom large. The U.K. Independence Party, one of the engines behind the Brexit vote, is fielding leader Paul Nuttall and betting odds suggest the result will be tight.
"The EU referendum, the American presidential election and the Stoke-on-Trent by-election, they're three very important and connected events," Alan Johnson, a cabinet minister in the Labour government ousted in 2010, told students on a visit to Stoke on Feb. 9. As politicians incite fears of outsiders and embrace protectionism "you will be the first people in Britain to give some sign of where that's going to take us," he said.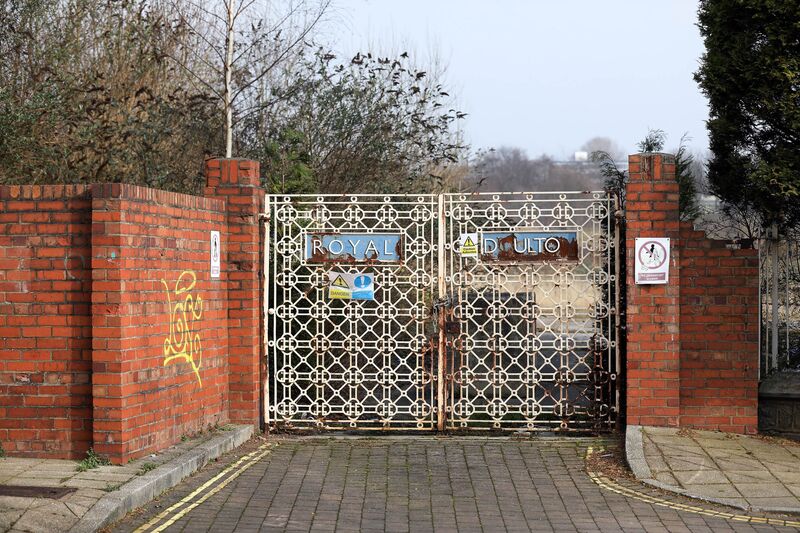 The Feb. 23 ballot in the traditional Midlands home of Britain's pottery and ceramics manufacturing follows the resignation of Labour incumbent Tristram Hunt. The historian, who had been tipped as a future leader of the party, took a job running the Victoria & Albert Museum of decorative arts and design about 150 miles (240 kilometers) away in one of London's wealthiest districts.
UKIP's pitch to the Stoke Central electorate is that Nuttall can pursue his fight for tougher immigration controls. Labour is pledging to protect local people as Prime Minister Theresa May prepares Britain's divorce from the EU. Bookmakers make Labour favorite to hang on, though by a reduced margin.
It coincides with a vote in the pro-Brexit region of Cumbria in the northwest, also after a Labour lawmaker quit for a job outside politics, this time in the nuclear industry. Like Hunt, Jamie Reed was…