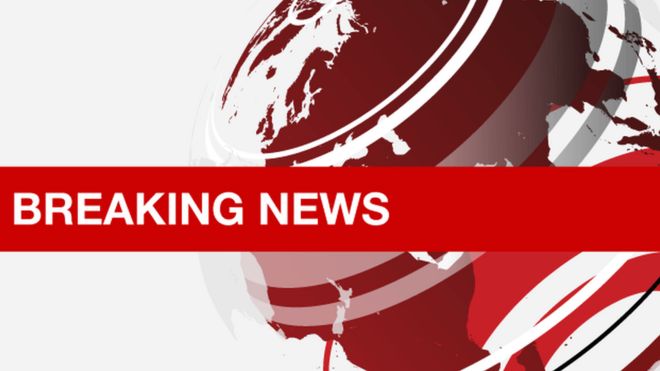 Prime Minister Theresa May has told her foreign secretary and home secretary to contact their US counterparts about a travel ban imposed by President Trump.
Boris Johnson and Amber Rudd will make representations about the order barring refugees and visa holders from seven Muslim majority countries for 90 days.
Earlier Mr Johnson tweeted it was "divisive and wrong" to stigmatise people on the basis of nationality.
Mrs May has come under fire for not condemning the order earlier.
After she initially said it was up to the US to decide its policy on refugees, No 10 later issued a statement saying she did "not agree with this kind of approach and it is not one we will be taking" adding that if there was any impact on UK nationals "then clearly we will make representations to the US government about that."
A Conservative MP, Nadhim Zahawi, who was born in Iraq, is among those who have said they would not be able to travel to the US while the temporary ban is in place.
British…