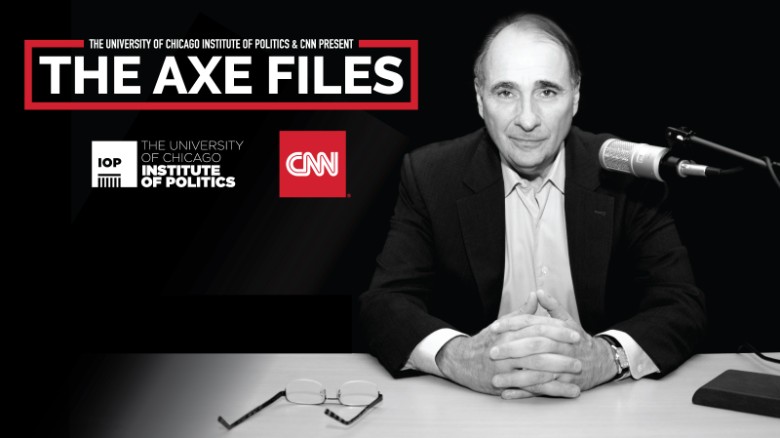 The Axe Files, featuring David Axelrod, is a podcast distributed by CNN and produced at the University of Chicago Institute of Politics. The author works at the Institute.
Chicago (CNN)What's next when you have helped snap the two longest championship droughts in sports history and, at 43, have all but clinched a place in baseball's Hall of Fame?
If you are Theo Epstein of the World Series champion Chicago Cubs, the answer is at some point you could own a baseball franchise and not just run one.
"I think you can do things as an owner that you can't necessarily do as an employee, helping the team really get involved in the community and doing some great work, using baseball as a vehicle to do some important work in society," Epstein, the Cubs' president of baseball operations and former Boston Red Sox general manager, told David Axelrod on "The Axe Files" podcast, produced by CNN and the University of Chicago Institute of Politics.
Epstein, along with his twin brother Paul, started the Foundation To Be Named Later in 2005. According to its website, the foundation has granted $8.5 million to over 200 non-profit agencies benefiting urban youth and families.
"The reality is these days so much of the most important work in society is done by these non-profits, most of which don't get real government funding, so it's really important to identify the most impactful non-profits in your community, especially in a city like Chicago right now that is battling so many critical challenges and…