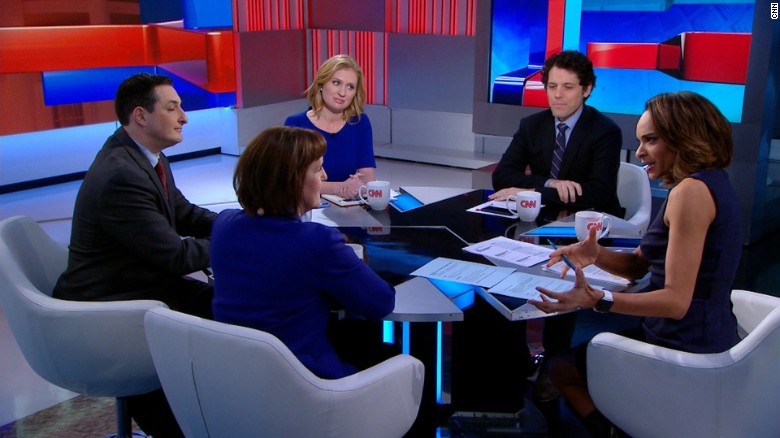 (CNN)What's next for Obamacare? Will Donald Trump change as president? And which White House traditions might go out the window?
We asked some top political reporters what stories they're watching closely in the new year.
President-elect Donald Trump has made it clear he's going to run the White House in his own way. Whether it was his frequent tweets, his unorthodox inner circle or his so-called outsider style of politics, Trump won the election by being himself.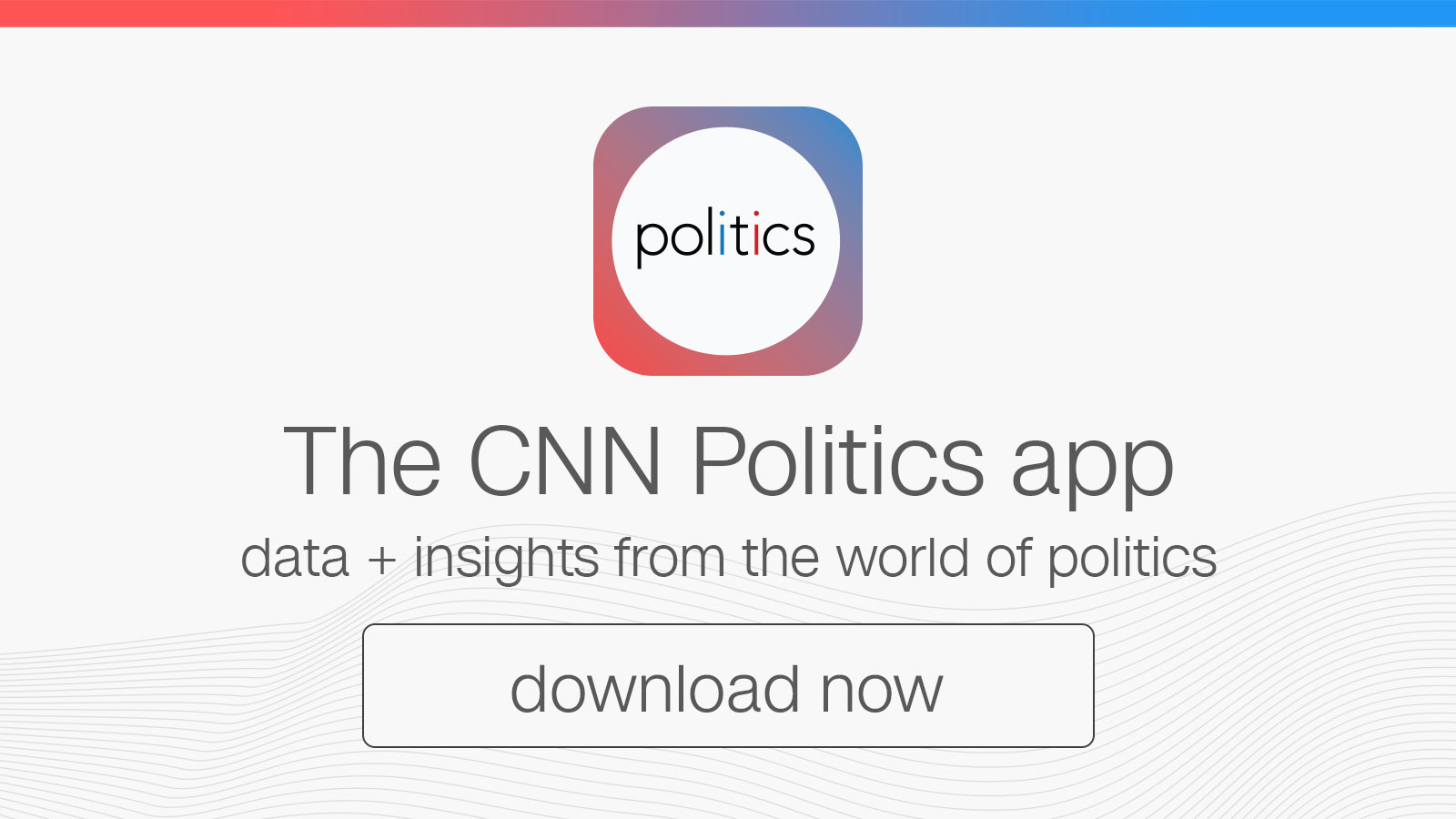 But will the President-elect change once he enters the White House? That's question has caught the eye of Matt Viser of the Boston Globe.
"He is a radical departure, as we know, from just about anything we've seen in modern politics," explains Viser. "2017, to me, is going to be marked by change, and … him taking over these things, like a state dinner, the White House Correspondents' Dinner, press conferences, tweeting, his relationships with Congress. I think he is so unconventional, and he's taking over an office that is steeped in tradition.
"So the question is, how much will he conform to these offices? And how much will he upend them?"
While it's tough to predict what a President Trump will look like, we do know the incoming administration has promised all kinds of White House protocol changes.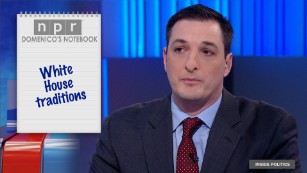 Reince Priebus, who's been named Chief of Staff, and newly-named…