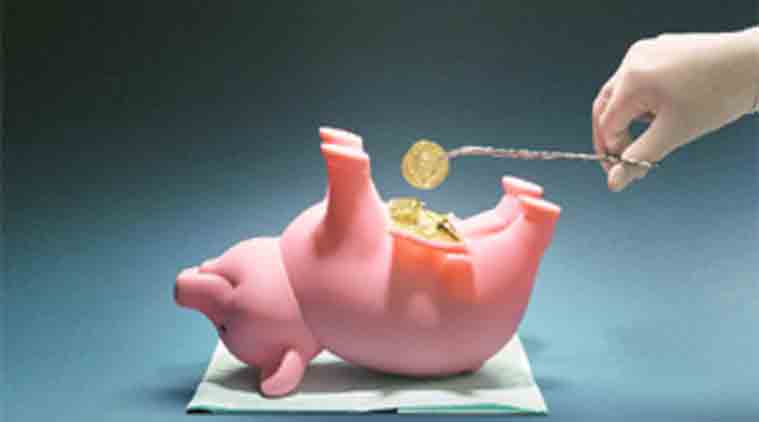 A new year is about to dawn, and it gives us an opportunity to take stock of what we have achieved in the year gone by, and also plan for all the things we hope to accomplish in the future. Broadly, all our endeavours can be condensed to three things: Getting wiser, healthier, and wealthier. Here are ways to get wiser about your wealth.
Invest and insure separately
Many people ignore tax and investment planning till the final weeks of the financial year. Then, they settle both problems by simply buying insurance. This may help save tax, but there are much better ways to invest. The typical endowment insurance plan offers conservative returns and is not the best way to build long-term wealth. Nor is its death benefit going to be ample for the long-term financial interests of your dependents. So, separate your insurance and investment needs.
Invest every month
Investing need not be equal to buying insurance. The best instruments for building long-term wealth building are mutual funds, equity, real estate, gold, and small savings schemes such as PPF, Sukanya Samriddhi Scheme. No matter what the investing goal is, no matter how small your budget is, make it a point to invest every month. Even if it's a few thousand rupees a month, you must start doing so early in life. For example, you can invest Rs 4,500 in a mutual fund Systematic Investment Plan growing 10 per cent…