You need Flash to watch this video.Sorry, your browser doesn't support Flash, needs a Flash update, or has Flash disabled.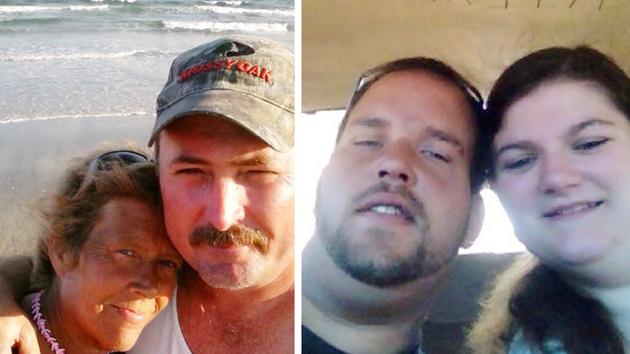 Disney account
Two separate Christmas Eve shootings left four people dead in a home and seven people wounded at a party.
The four victims were shot at their home on Saturday night and identified by the Wilson County Sheriff's Office as 54-year-old Tammy Pearce, 28-year-old Paul Pearce, 47-year-old Selby Outland and 23-year-old Dominique Privette. Their relationships were not immediately revealed.
The slayings shocked neighbors and had some wondering how such violence could have occurred in their quiet neighborhood.
"It's Christmas Eve. It's shocking," a neighbor told local TV station WTVD, adding that her mother knew one of the victims.
"It upsets her anytime something happens to somebody, even if she doesn't really know them. She knew one of them too. He worked in the house for the landlady," she said.
"What could've happened? What could've made a person be so crazy to do some things like that?"…