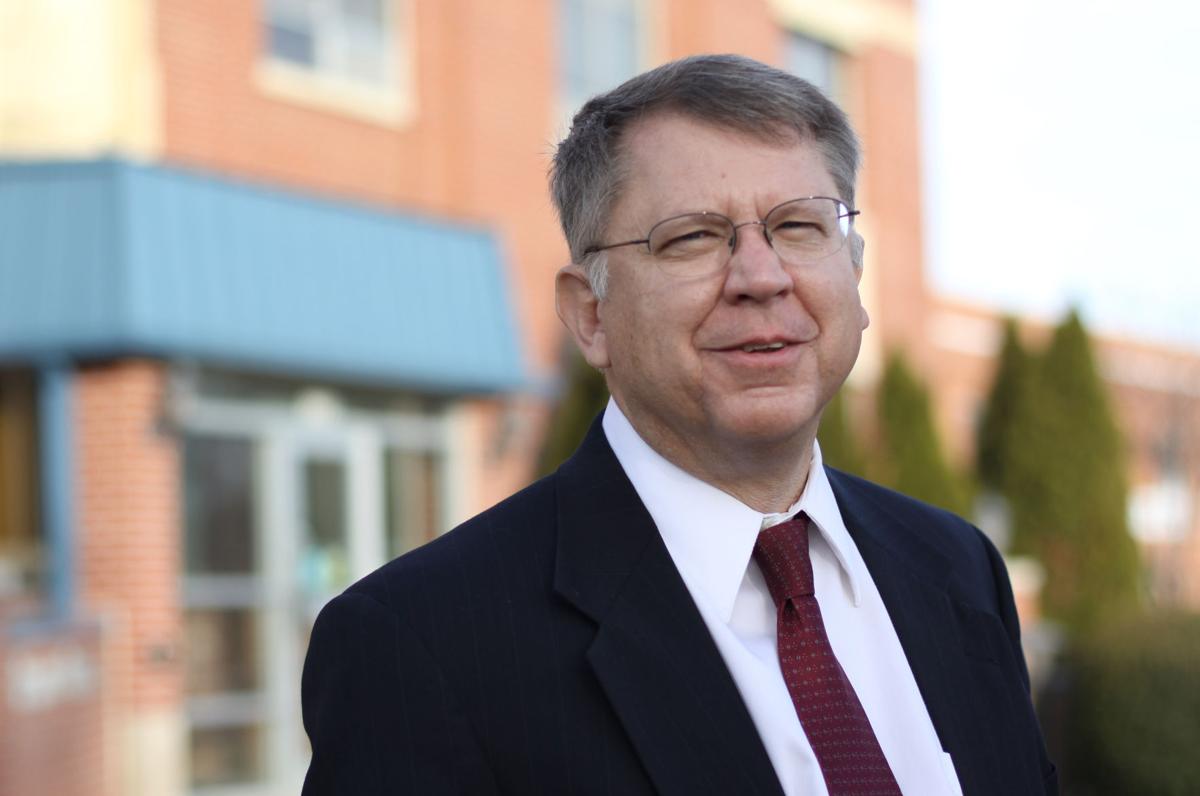 Mark Barfknecht enjoyed the process of accounting as much as arriving at the end result.
Barfknecht, 61, retired recently from his position as the Hastings Utilities director of finance.
"There's a lot of detail, just a tremendous amount of detail and the need to make sure you're doing it right, you're doing it consistent — you can't just haphazardly put it on auto pilot and let it flow," he said. "You've got to get in there and make sure."
Of course the end result is important, too.
The HU finance department oversees about $150 million per year between expenditures and debt service for Hastings Utilities and the Public Power Generation Agency — the collective of public utilities including Hastings Utilities that owns Whelan Energy Center No. 2.
"It's a big responsibility to make sure what you're doing is accurate, people are paid timely and you're not paying someone who shouldn't be paid," he said.
Hastings Utilities has more than 200 employees and an annual payroll of around $15 million.
Including PPGA, Hastings Utilities has $1 billion in assets.
There are about 5,500 items in the Hastings Utilities warehouse worth about $4.5 million.
The finance department processes about 9,500 invoices and 4,800 payments each year. The department deals with 1,000 different account numbers.
"It's always satisfying, you get all this information, you bring it in, you run your general ledger and it balances, and you're going 'OK. We did something right,' " he said. "If it doesn't balance then you know you've really got a problem."
He takes pride in being accurate but didn't guess — always backing up his work with documentation.
"You don't want to screw up," Barfknecht said with a chuckle. "I'm not saying we haven't made a mistake but they…